As we've mentioned in our first edition of our digital publication Elevate by KBAA, this is the summer of Art de Vivre. Prepare to embrace boldness, indulge in comfort, and reimagine tradition with a modern twist as we delve into the world of sophisticated design. Here's what we're really loving in the world of art and design right now.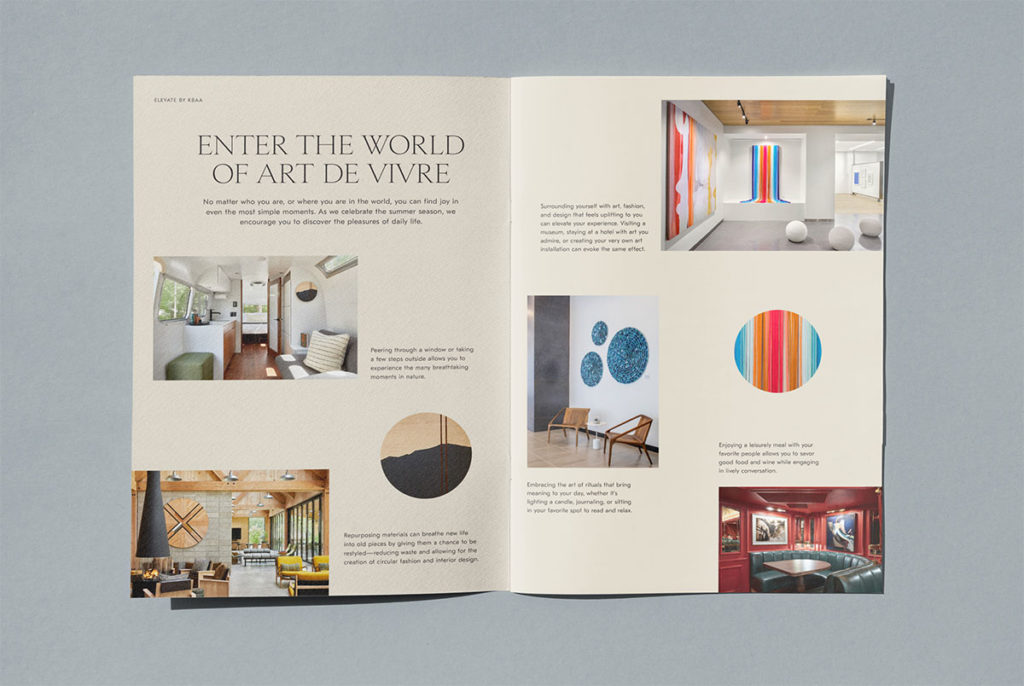 A peek into our first edition of Elevate by KBAA.
Go for the bold.
In a world saturated with monochrome minimalism, we think it's time to unleash your inner adventurer. Embrace a vibrant color palette that dares to break free from the cool grays of the past, enveloping your space with energetic hues that reflect individuality. Whether it's a striking accent wall or an eclectic blend of jewel tones, let your space become a canvas where self-expression reigns supreme.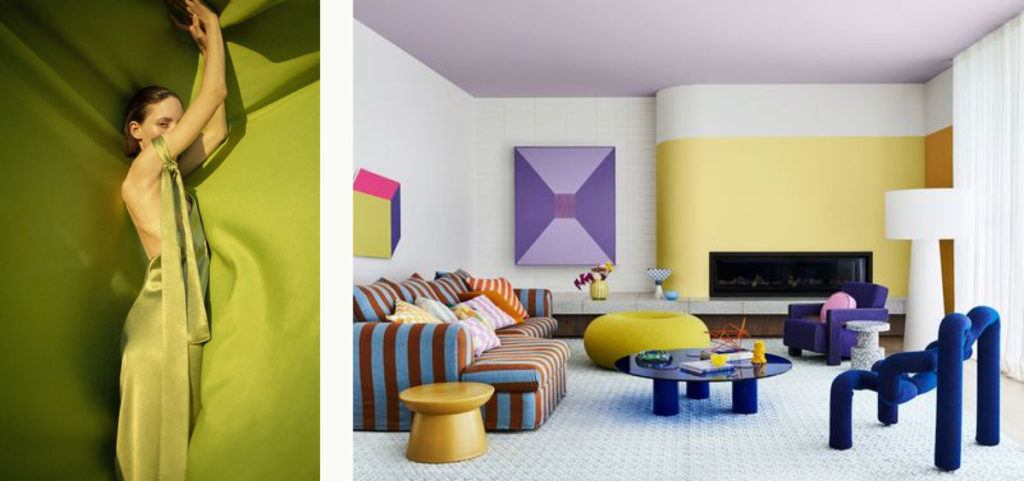 Bigger might be better.
Welcome the allure of curvaceous, cloud-like modular furniture into your living space, offering an invitation to unwind and revel in plush comfort. Select oversized sofas with wavy contours and velvety textures, creating a cocoon-like environment perfect for relaxation. Let your space become an oasis of serenity, an escape from the demands of the outside world.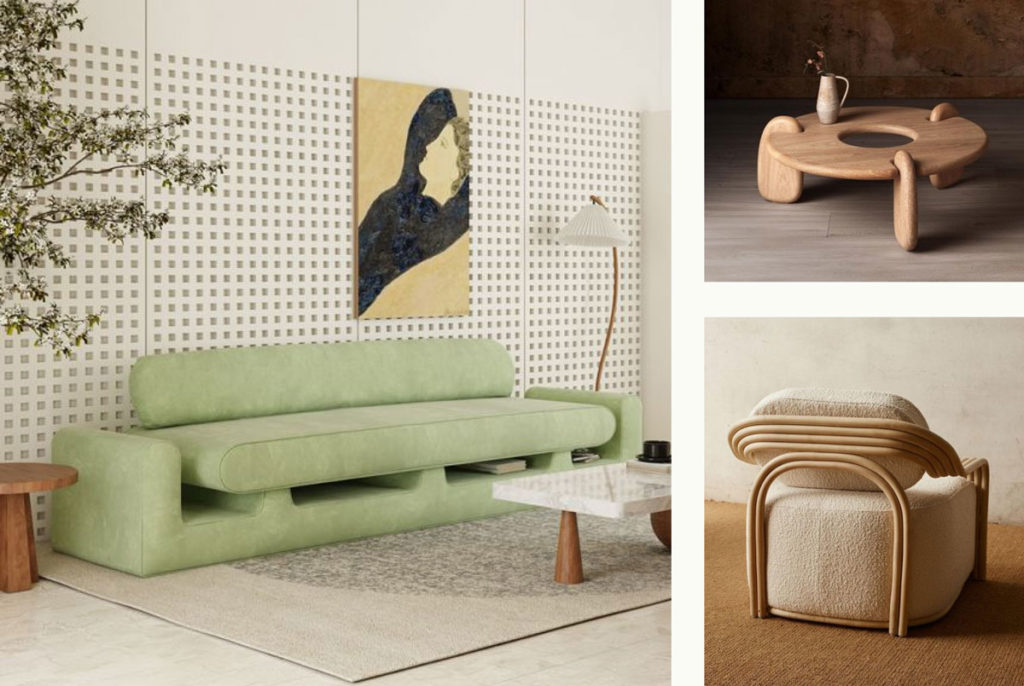 Tradition with a twist.
We love to see tradition take on a new look—like floral patterns that transcend their classic allure and are reborn with a contemporary edge. Try natural lines and deeper, richer hues that imbue any space with sophistication. Deconstructed visuals also offer a fresh perspective on familiar motifs, allowing you to appreciate the beauty of tradition while embracing the spirit of modernity.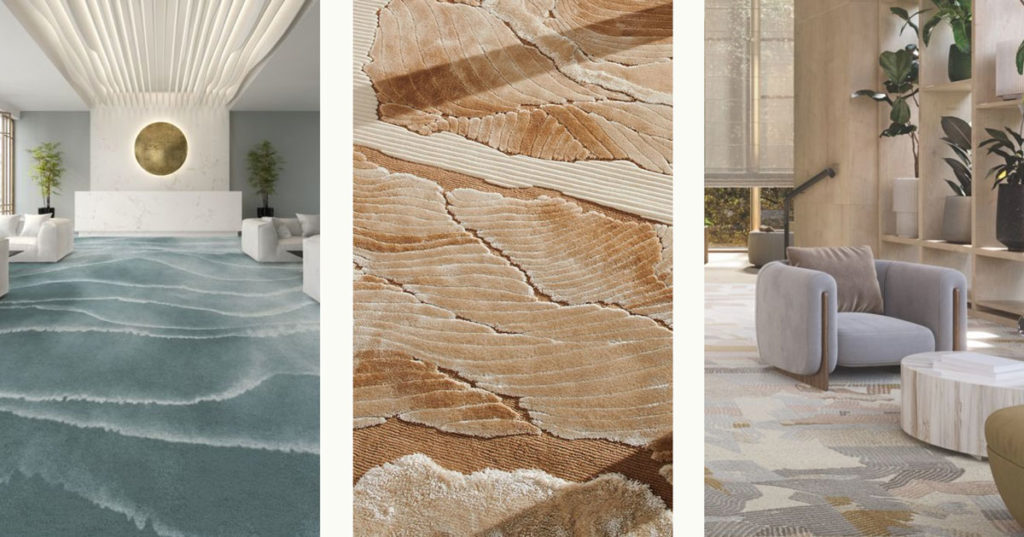 What do you think of these summer art and design trends? Will you be bringing any of these into your daily life? Follow @kevinbarryartadvisory on Instagram and let us know.