How We Work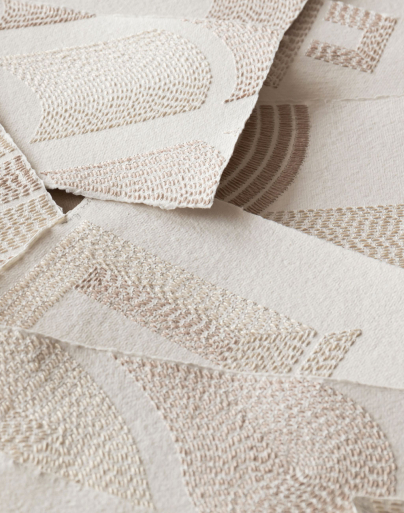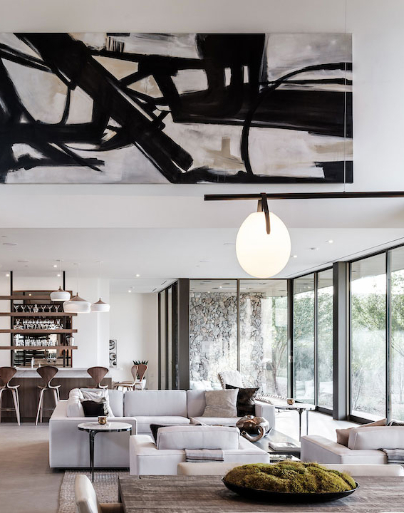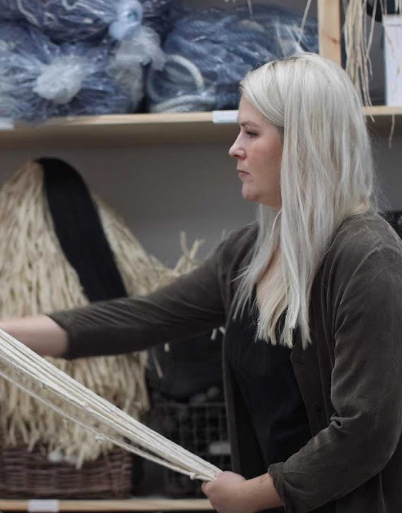 We Listen Closely
Our team starts by learning as much as we can about you and your project. From brand consultation and site evaluation to reviewing approved interior design work, we collaborate with all partners in the project to understand your goals, timeline, and budget.
We Dream Big
With your story at the heart of every project, we put together an art package specific to your needs and your narrative. Our KBAA community of artists is full of incredible work to source from, and our in-house team of graphic artists help us create custom work perfect for your space.
We Make it Happen
Once we've developed an approved art package, we move into production efficiently and effectively. When ready, our team is equipped to personally install or advise on installation. With a project well done, we hope to collaborate with you for years to come.