Welcome to the world of Art de Vivre—a concept deeply rooted in the rich history of art and culture. At KBAA, we invite you to explore the origins, significance, and integration into the art world as we guide you on bringing this transformative philosophy into your daily life.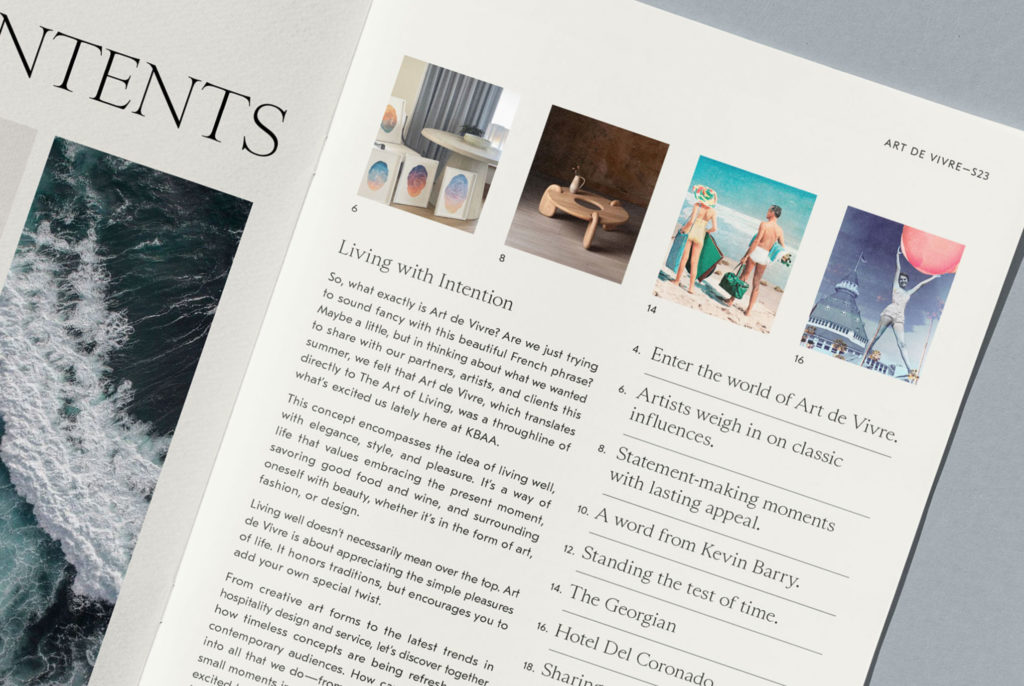 A peek at what's inside our new digital publication.
"When we discovered the concept Art de Vivre, we felt it was the perfect theme for this summer. It's a French term that directly translates to "the art of living," encompassing a way of life that celebrates elegance, style, and pleasure. Its roots can be traced back to the European lifestyle, where embracing the beauty of daily life, savoring conversation, and indulging in creative thought were cherished traditions."
– Allison Barry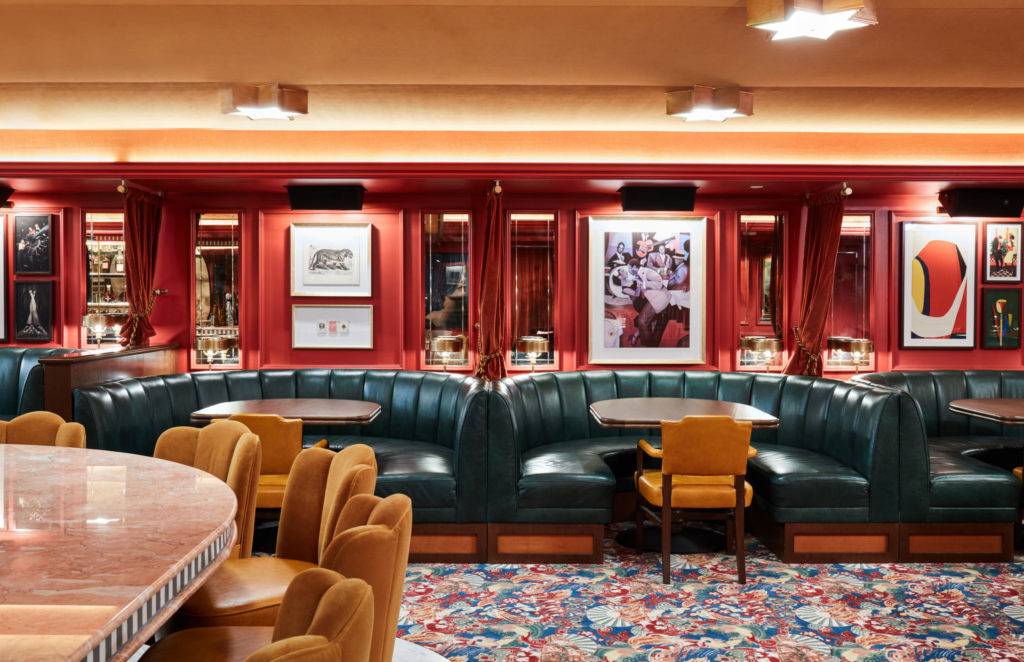 Steeped in history, The Georgian hotel in Santa Monica exudes a timeless charm.
For KBAA, Art de Vivre forms the very core of our approach to art advisory. We believe that art is not merely a decorative element but an essential part of creating spaces that evoke emotion and inspire. Art can be bold and magnificent, but without meaning we struggle to see purpose. That's why every KBAA curation deeply understands the places, spaces, and stories of the clients we get to work with.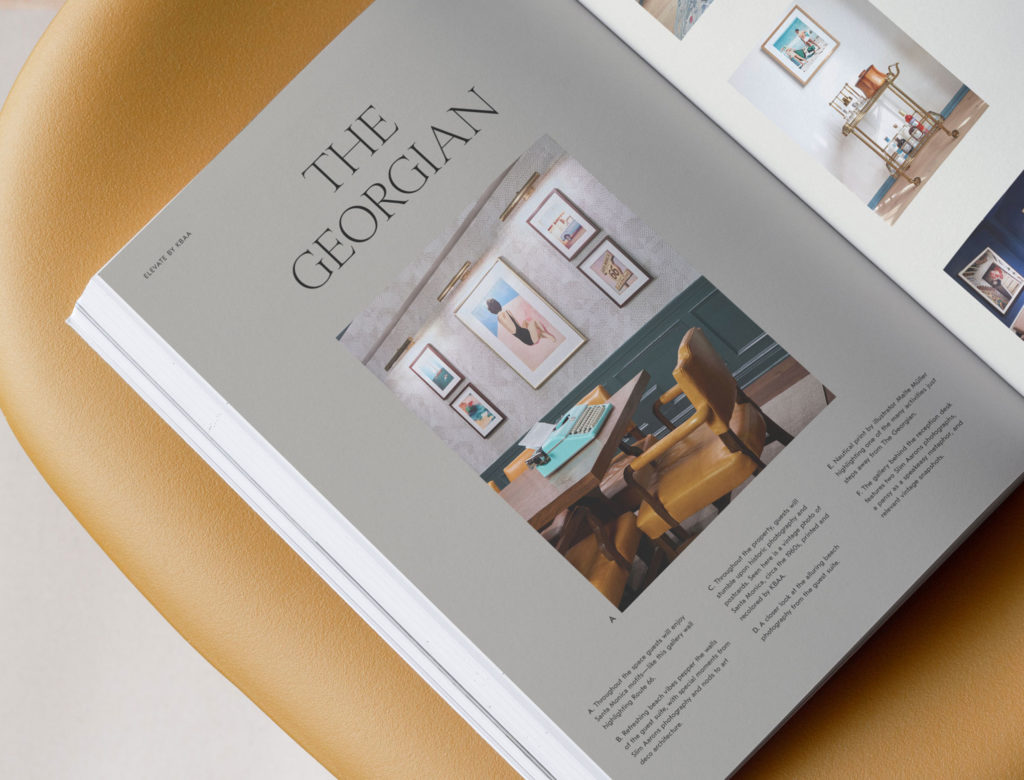 Explore details of clients we feel embody Art de Vivre.
Though it sounds so elevated, Art de Vivre can be easy to infuse into your daily life this summer. All you have to do is start by appreciating the simple pleasures around you. Take a moment each day to savor a delicious meal, relish the aroma of a fresh bouquet of flowers, or lose yourself in the brushstrokes of a captivating artwork. Embrace the present moment and find joy in the beauty that unfolds around you.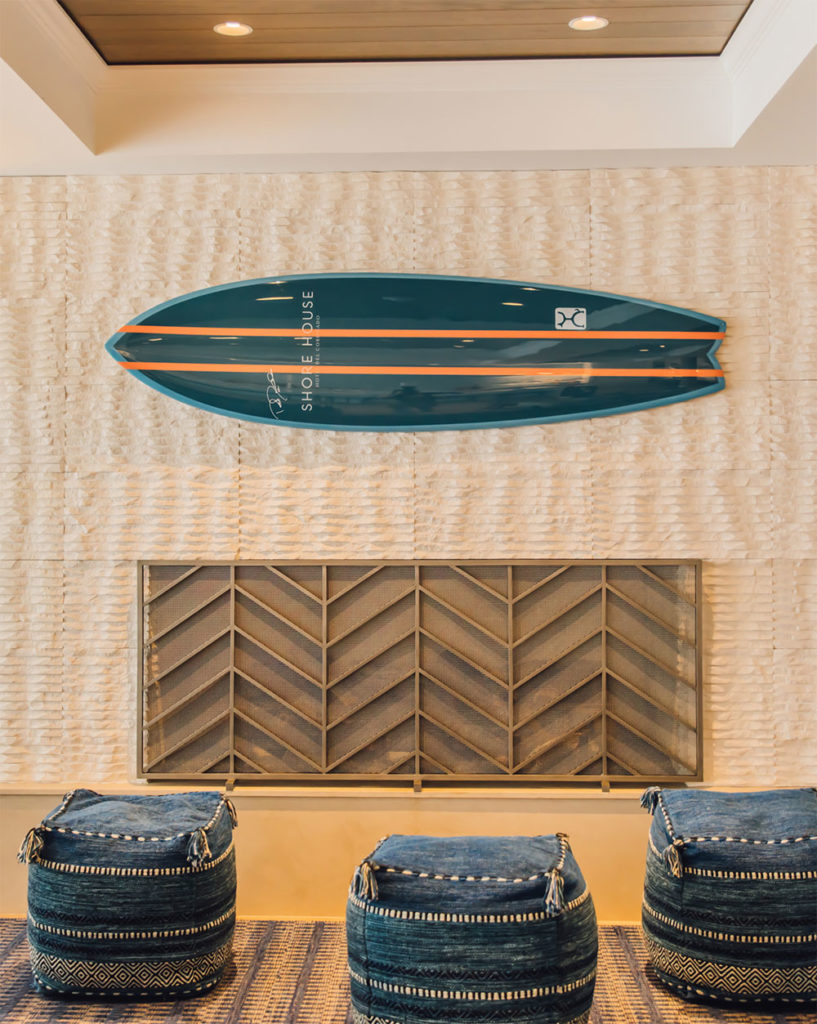 A custom surfboard acts as an ode to coastal luxury at The Hotel del Coronado in San Diego.
What will you do to bring this concept into your daily life this summer? For even more inspiration, be sure to view Issue 1 of ELEVATE by KBAA.