We enter 2021 with priorities shaped by our lived experiences of 2020. After a year where our lives were turned upside down, many of us are reprioritizing what we look for in interior design. While some design trends from early 2020 continue to hold our interest, they have morphed and been redefined.
After a deep dive into the lookbooks, trend reports and predictions of the past few months, we have identified three looks we predict will hold strong in 2021. We'll tell you what you need to know about these popular design styles and share with you some artists whose work pairs perfectly with each aesthetic.
Japandi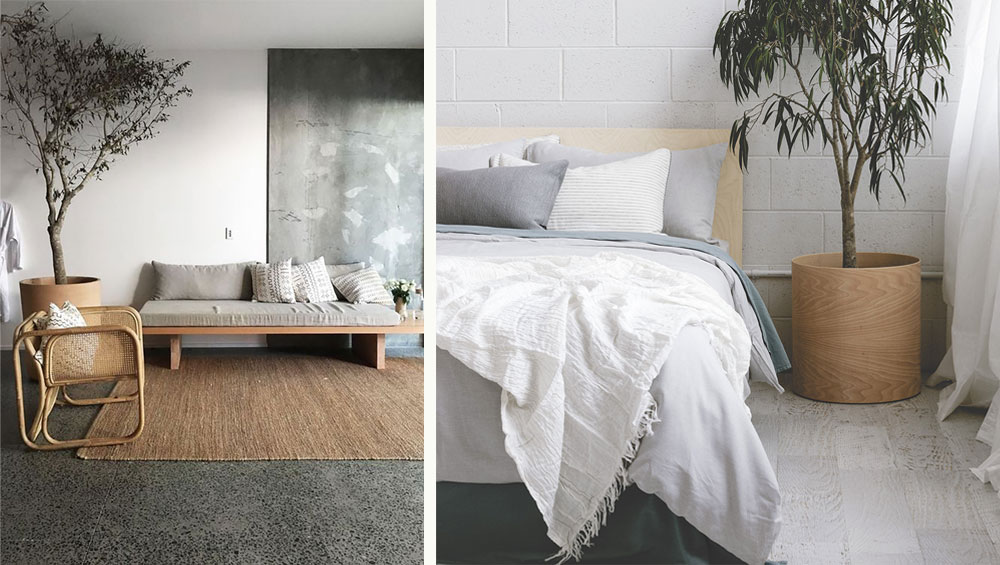 Japandi is one of the most-talked about trends in interior design right now. The Japandi aesthetic blends the functionality central to Scandinavian interior design with the nature-focused simplicity of Japanese rustic minimalism. As the sum of its parts, Japandi is a fusion that blends form and function, and Japanese rustic minimalism to create a feeling of art, nature, and simplicity. This fusion creates the perfect blend of function and form, focusing on a celebration of bright, clean spaces.
Hallmarks of Japandi interior design aesthetic
A focus on the utilitarian that draws on warm Scandi texture and the elegance of Japanese decor
Minimalist, clutter-free spaces with a focus on clean lines and open spaces
Emphasis on natural materials, particular unfinished wood or bamboo
Muted neutral color palette with hints of pale green
Decorative pieces are handmade and built to stand the test of time
Artist Pairings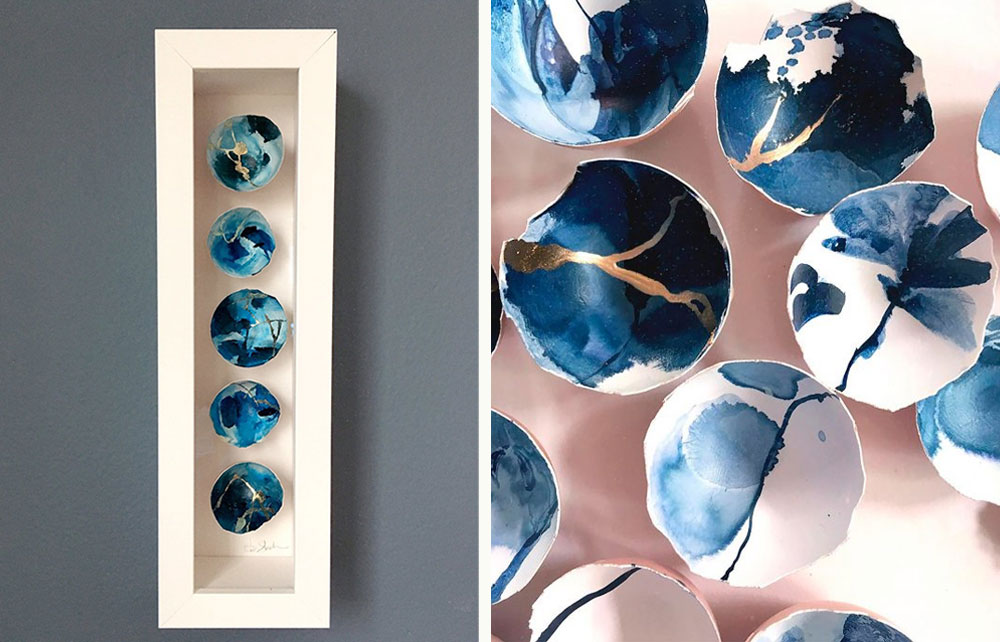 Elisa Sheehan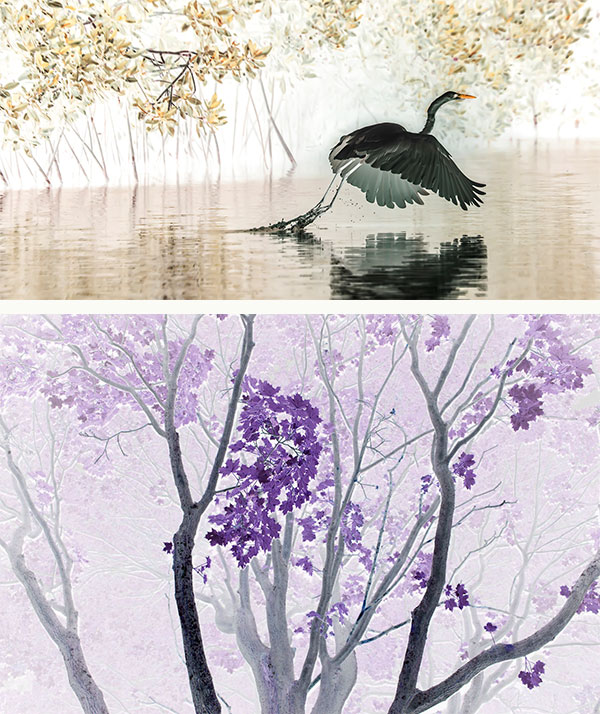 JD Dennison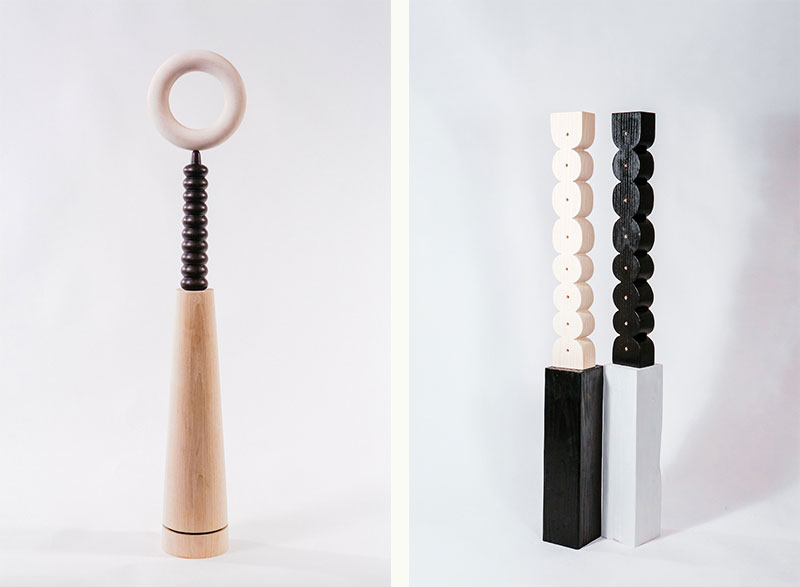 Vivien Moyu Zhang
Friluftsliv
(pronounced free-loofts-liv)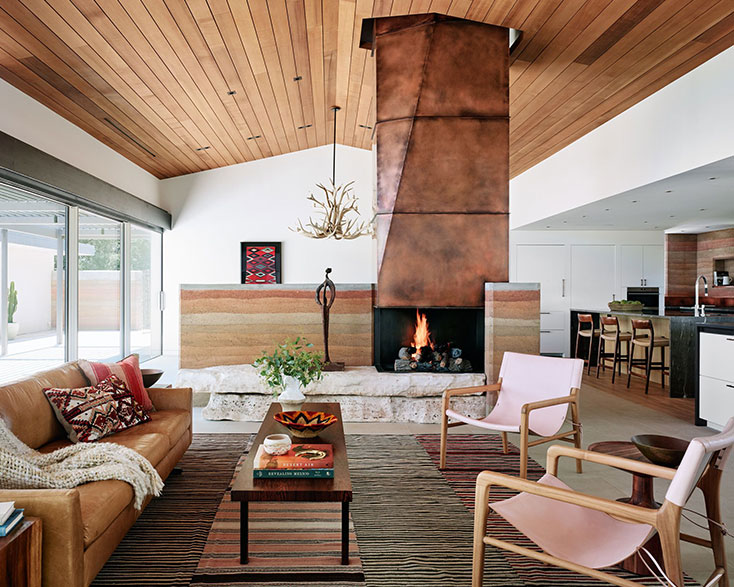 Credit: Dwell Magazine
Popularized in the 1850s by Norwegian playwright and poet, Henrik Ibsen, the term friluftsliv describes a passion for nature. Literally translated as "open-air living", those who embrace friluftsliv value spending time in the wilderness for their spiritual and physical wellbeing. Friluftsliv is all about making the most of the outdoors; take a hike somewhere new, create cozy outdoor seating for cups of coffee on chilly days, or just wrap yourself in a blanket beside a backyard bonfire.
As we approach the one-year mark of spending more time inside our homes than we ever expected, interior design that brings the outside in is only gaining in popularity. We want to feel like we're connected to the natural world around us, even when we can't be in it as much as we would like. By combining friluftsliv principles with the minimalist look of Japandi, you can see an emergence of preference for a clean, minimalist-yet-warm aesthetic that puts nature at the forefront.
Hallmarks of Friluftsliv interior design aesthetic
Emphasizing wood materiality in both practical and decorative areas
Textures and fabrics, sometimes layered to add to a cozy atmosphere
Earthy color palette that are anchored by a few bold color choices
Artist Pairings

Mya Kerner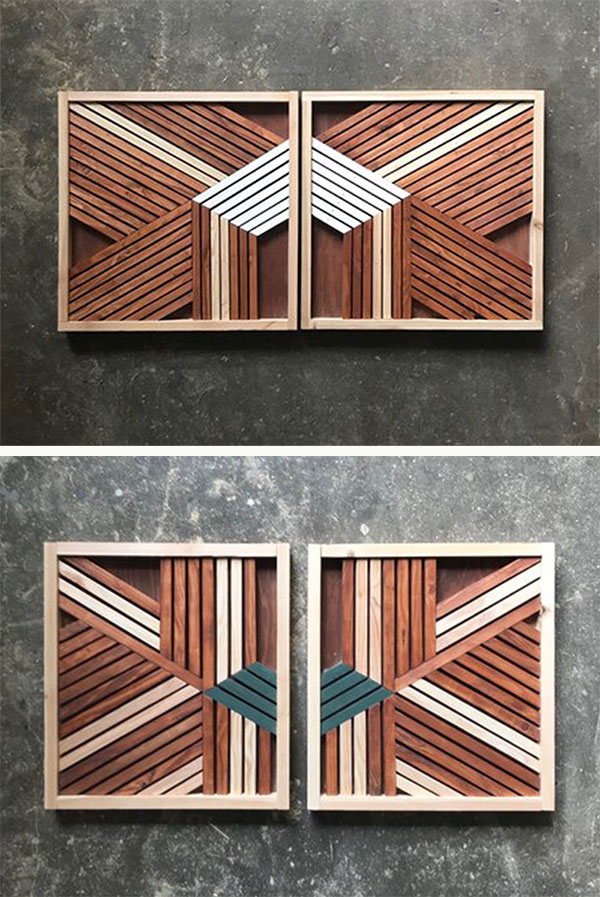 Amanda Whitworth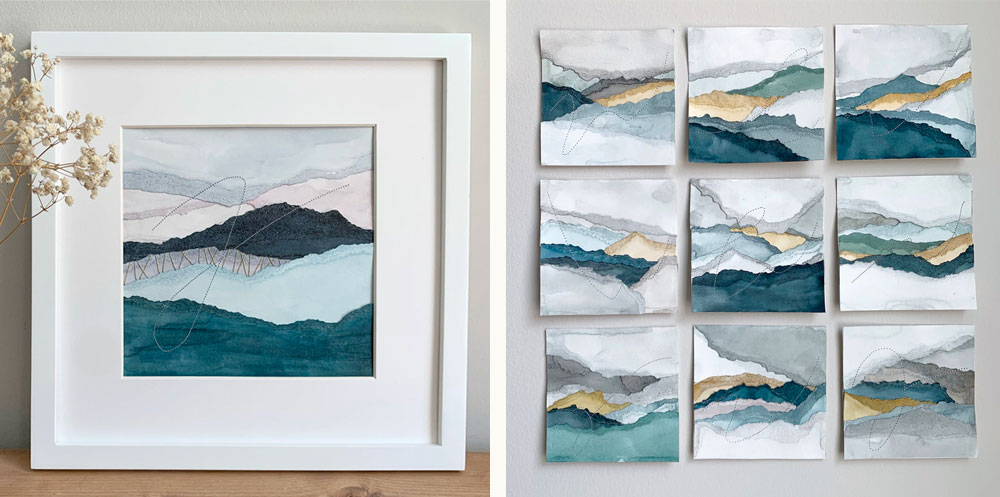 Ayaka Prenton
Cottagecore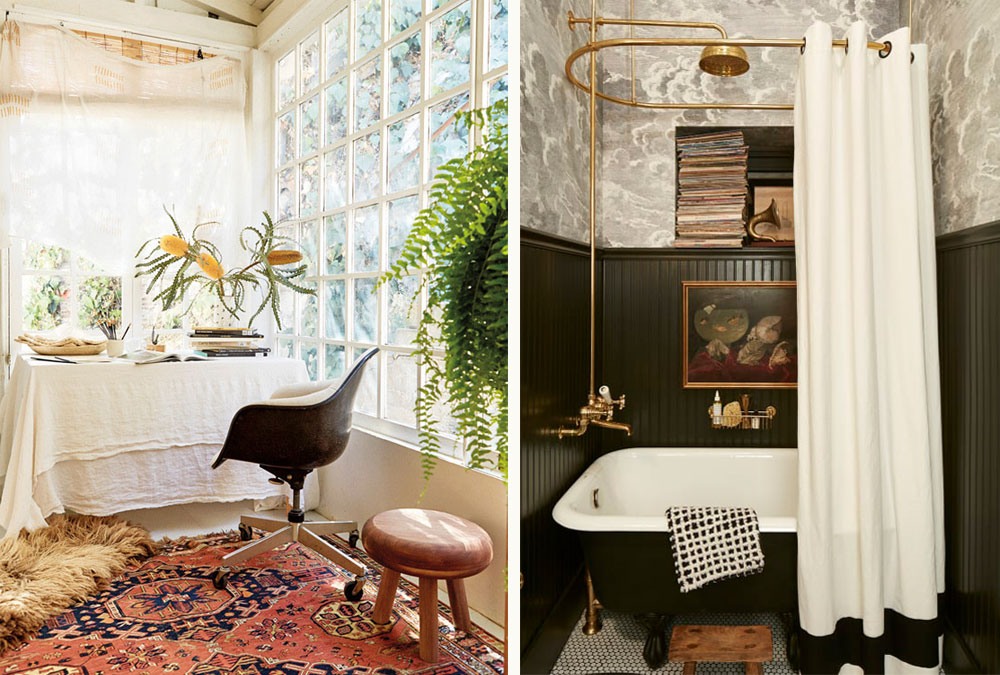 Credit: Domino
While the first two design trends are more alike than not, the third and final trending aesthetic is perhaps their polar opposite. If many people are looking for clean, minimal design, there are just as many with the urge to nest with cheery, comfortable decor.
Last year's Grandmillenial look has been spending a lot of time indoors playing with sourdough starters and drying flowers. As a result, Cottagecore is the aesthetic of the moment. Cottagecore appreciates the comforting quirk and clutter of an English cottage, and the look of a life well lived.
Hallmarks of Cottagecore interior design aesthetic
Soft, nostalgic decor
Embrace of the analog
Whimsically cluttered
Exposed shelving for decorative objects
Chintz and mix-and-match patterns galore
Artist Pairings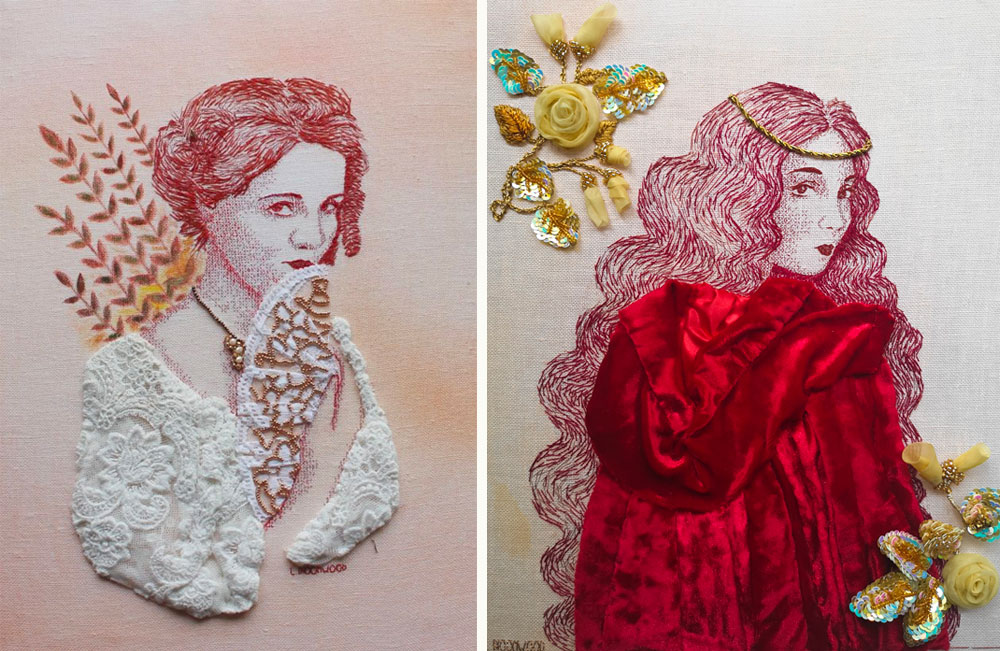 Lily Bloomwood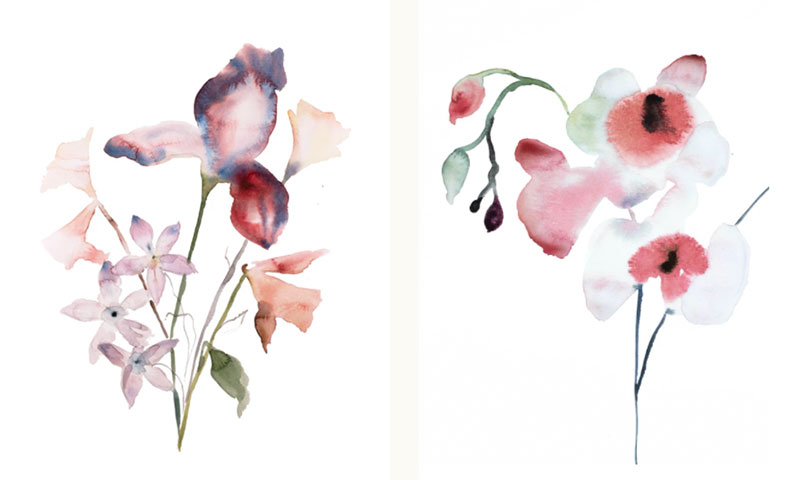 Elizabeth Becker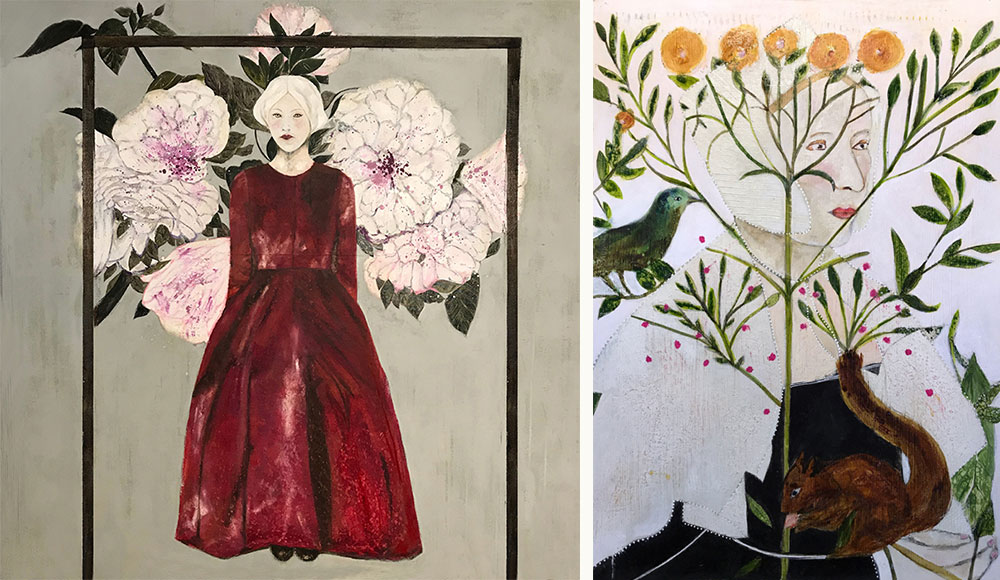 Karenina Fabrizzi
---
Do you love a good trend report as much as we do? Make sure you didn't miss our most recent blog posts with our predictions and pairings.