For more than 130 years, The Hotel Del Coronado has stood as a symbol of coastal luxury and San Diego lifestyle. Stretching along the iconic Coronado beach, this legendary resort seamlessly blends the nostalgia of its storied past with contemporary luxury.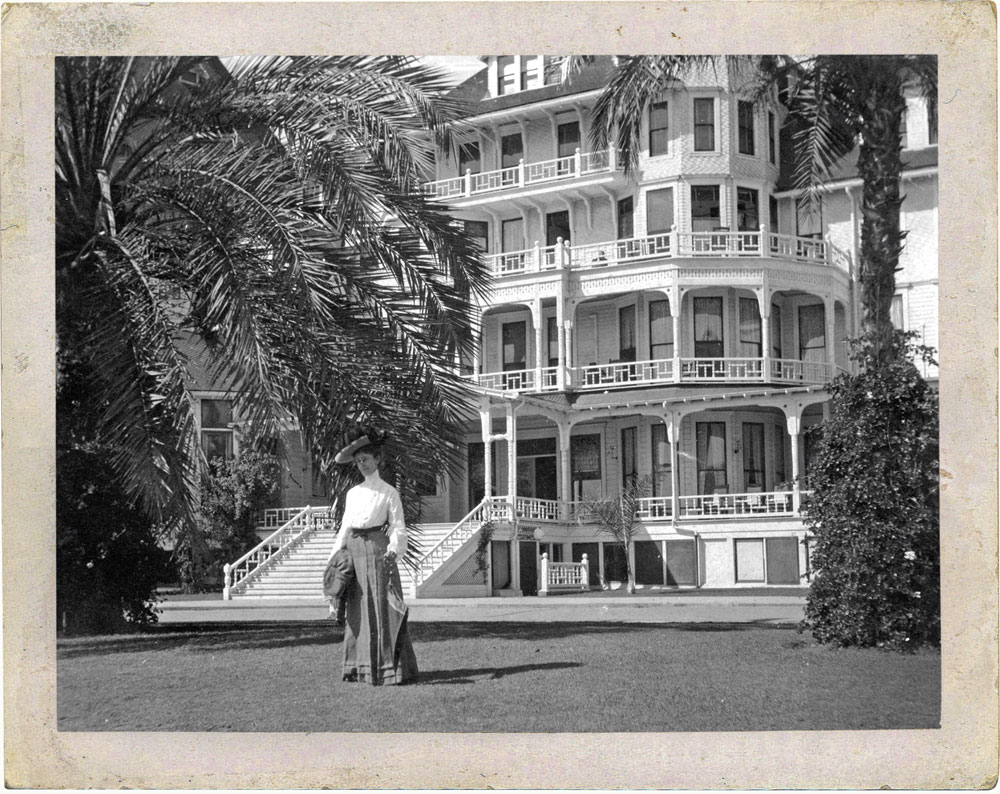 A picturesque day at Hotel del Coronado in the 19th century.
When it came time to renovate this beachfront paradise, the hotel's ownership turned to the KBAA team to elevate the guest experience with a fresh take on a beach classic feel. Throughout our art program, you'll see a captivating blue color take center stage, mirroring the breathtaking sea views just beyond the hotel's windows.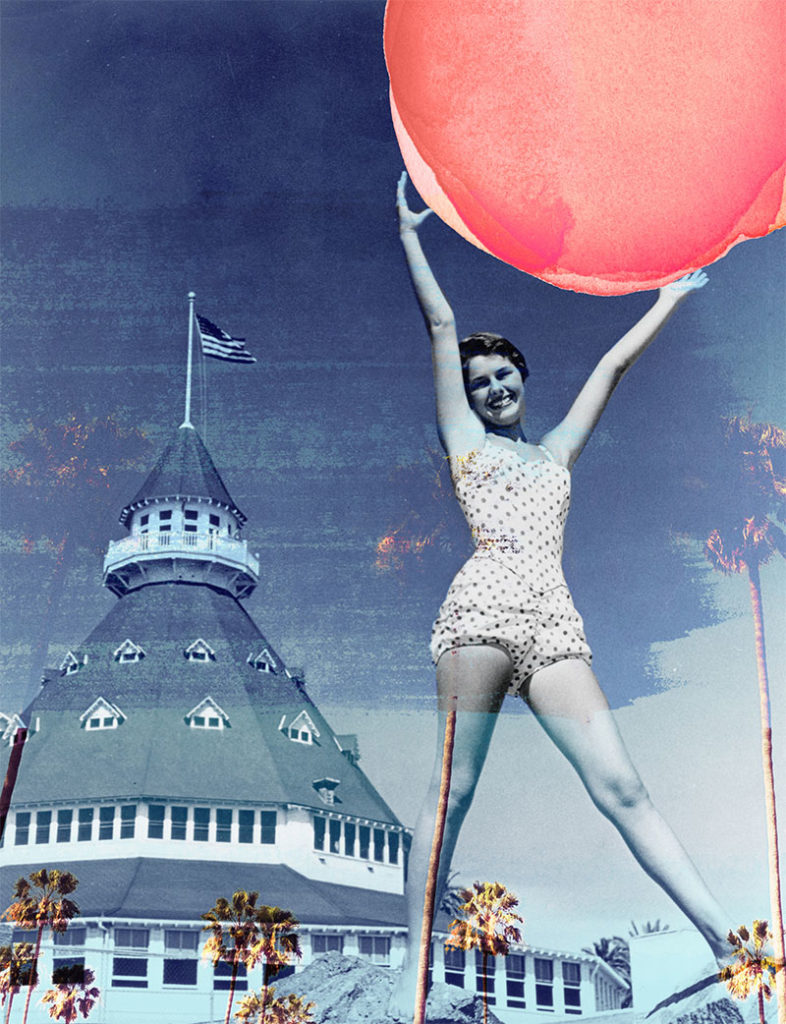 Custom piece created by KBAA Graphic Artist, Liz Schnurstein.
Handpicked, local artists of exceptional talent lent their artistry to the project. Around the hotel, you'll see works from artists like Kurt Hermann, Rianne Aarts, and Emily Maan. Each piece shares a beachside feel in its own unique way.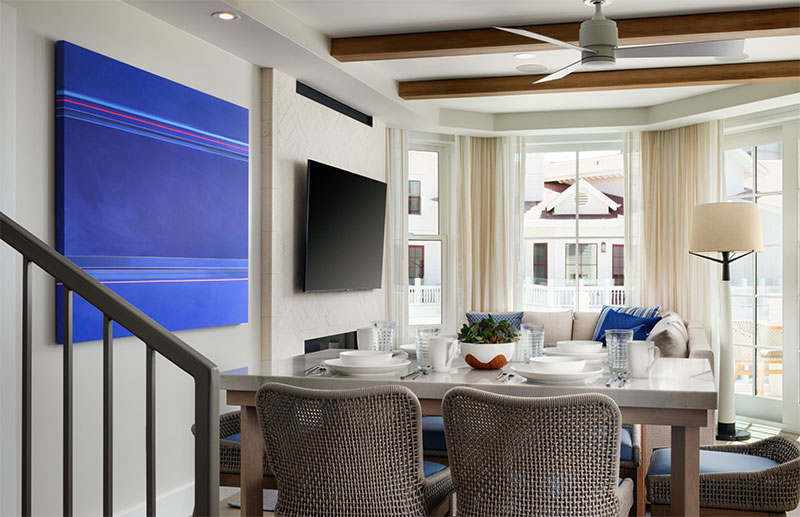 A lovely piece by the master of minimalism, Kurt Hermann.
Our team at KBAA enjoyed curating and creating pieces for this lovely bistro gallery wall. It was designed to feel avant-garde, but also welcoming for families, with oceanic motifs.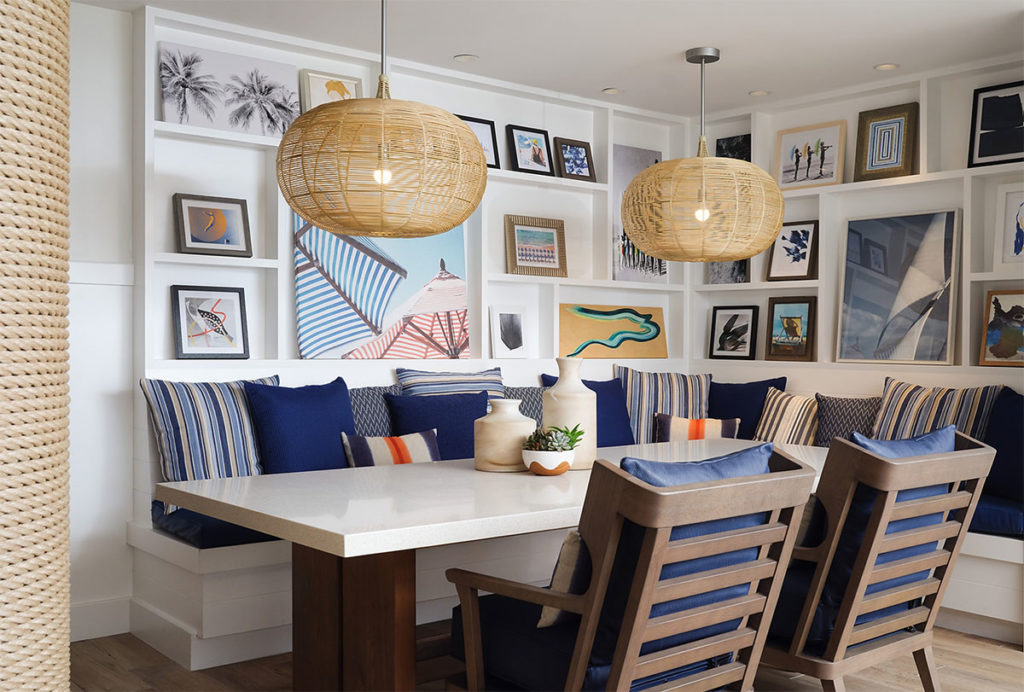 A cozy nook in the bistro.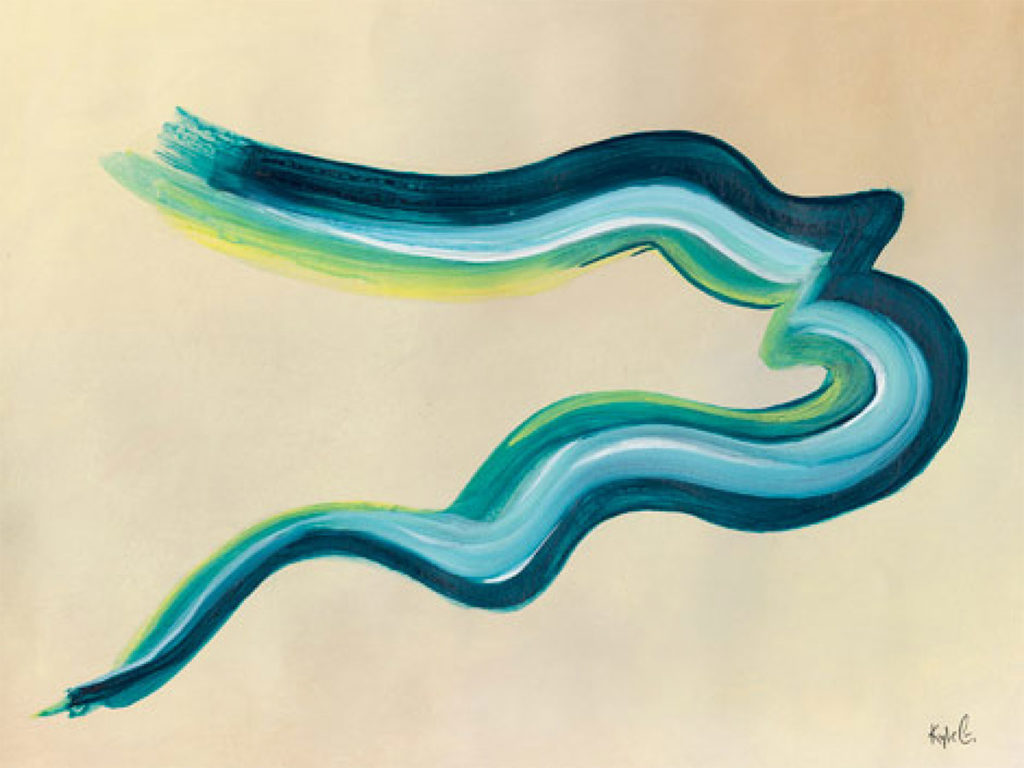 A closer look at a bold, but lighthearted, custom piece by artist Kyle Goderwis.
Renowned surfer Rob Machado, intimately connected to California's coast, crafted a custom surfboard that proudly hangs above the fireplace. This piece reflects the hotel's seaside locale and celebrates surfing culture.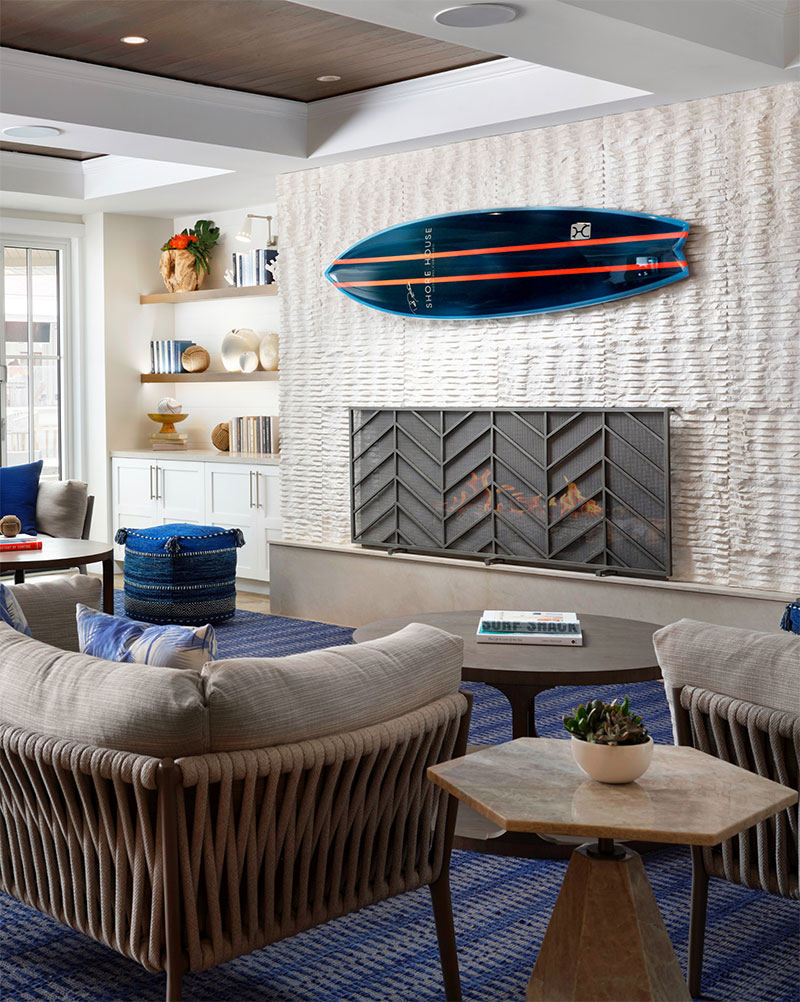 Doesn't it give the perfect summer relaxation vibe?
Within this exceptional art package, KBAA's in-house graphics team gave their expertise every step of the way, elevating the overall impact to new heights.
The result is a seamless blend of old and new, where the magic of the hotel's storied past lives on alongside every modern amenity imaginable. From bespoke concierge services and holistic spa experiences to private chefs and exquisite oceanfront dining, The Hotel del Coronado offers everything needed for a truly unforgettable stay.