After a year like this we think everyone deserves a festive flourish to round out the longest 12 months ever. However you're planning to celebrate the holidays, we hope you're taking some well-deserved time for self care and to congratulate yourself on getting through 2020.
Our team will be enjoying a holiday break soon, but before we head out the virtual door we'd like to deliver a few last-minute holiday gifts.
Oh, look— this one has your name on it.
2020 Bingo
One group activity that can be done just as well virtually as in person is Bingo. We've seen quite a few hilarious 2020-themed Bingo games out there, so to celebrate some of our milestones this year we created our own.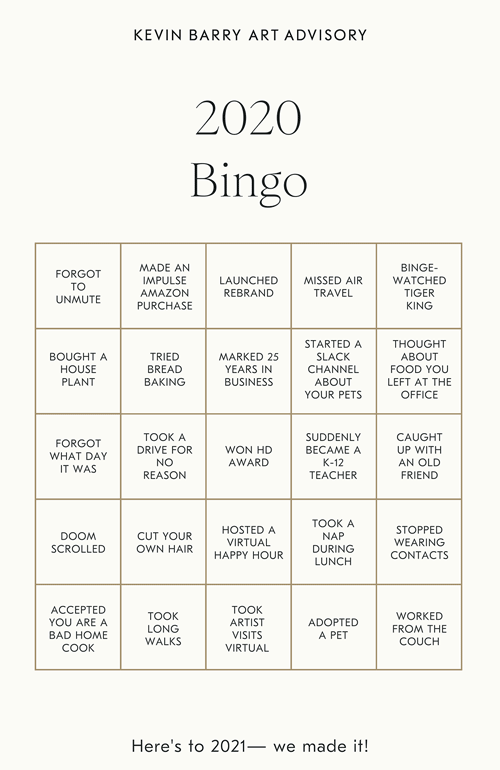 Even though we've been far apart this year, there are a surprising amount of shared experiences we've all had. We think some of our Bingo squares are going to feel very familiar to you!
Download your copy and challenge friends and family to a virtual game of Bingo over the holidays, courtesy of your friends at KBAA.
KBAA Zoom Backgrounds
2020 was the year we realized we'd put off organizing our home offices for too long. After the first few Zoom meetings many of us came to the same conclusion: our home offices are not as inspired as we would like them to be.
Fortunately, there are virtual backgrounds. Below are some new KBAA virtual backgrounds featuring custom art concepts created by our in-house design team. Download as many as you'd like to start 2021 off with a clean slate (or at least a gorgeous backdrop).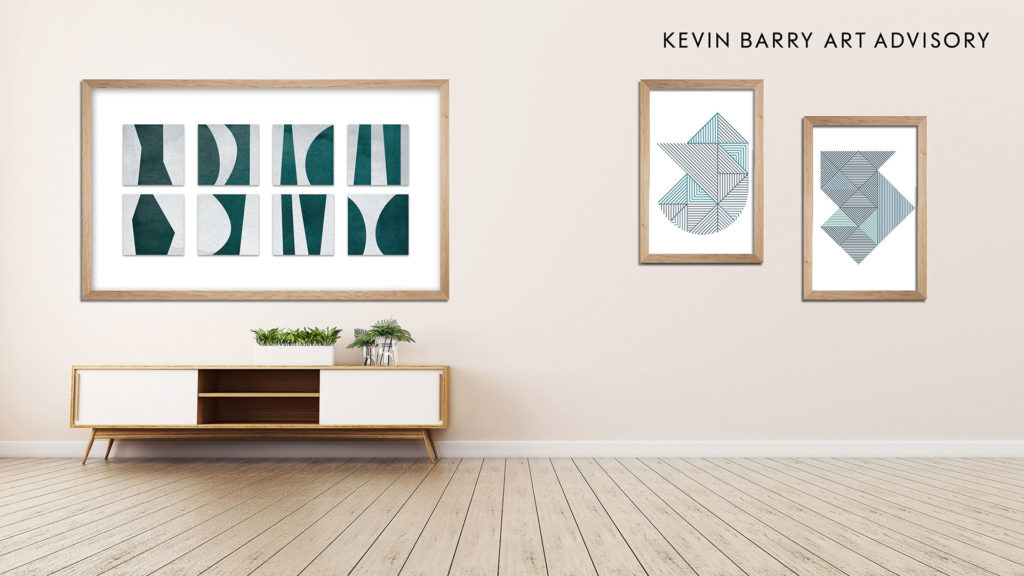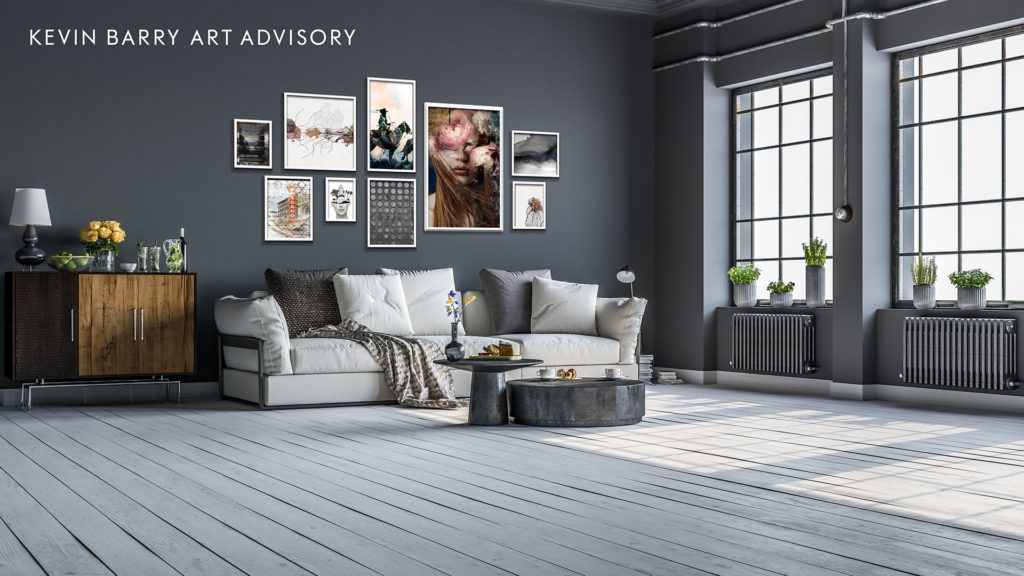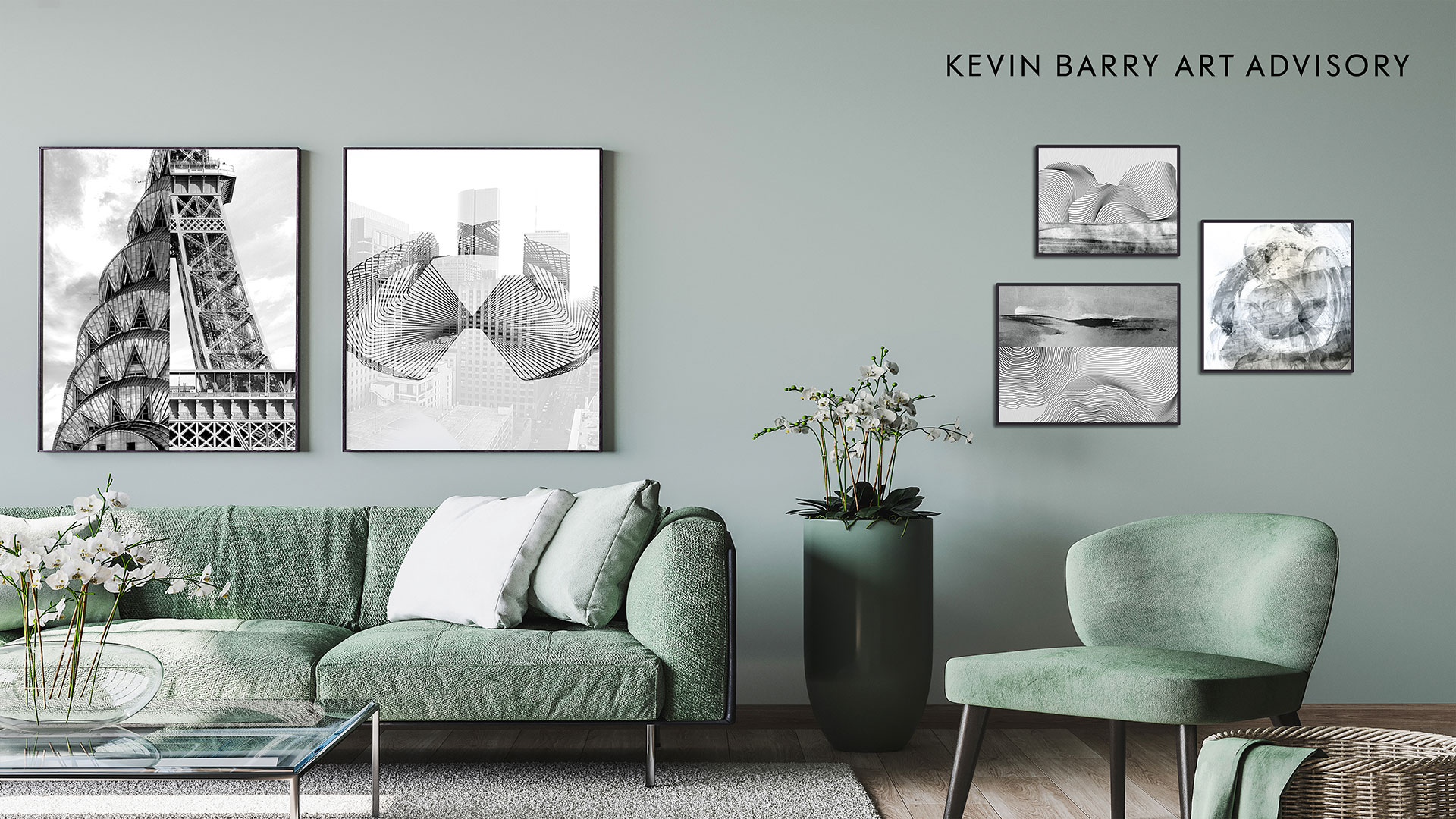 Home for the Holidays
As a result of us all spending more time at home, adding a furry friend to your family has never been so popular. If you didn't have a pet before 2020, you probably do now. If you had one (or two) already, you might find you've added a few more to your pack at the year's end.
Several members of the KBAA team fell under the spell of some pretty adorable creatures during the pandemic times of 2020. To bring a dose of adorable to your inbox, are some of the newest members of the KBAA family.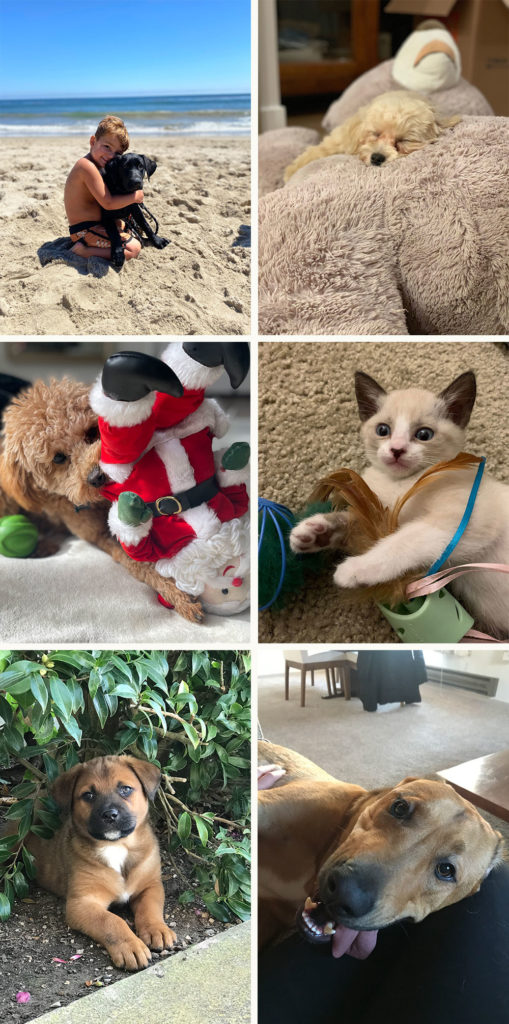 Welcome to the KBAA family Kobe, Auggie, Gerald, Onion, Sibu and Dexter!
On behalf of the Kevin Barry Art Advisory team, we wish you and yours a very Happy Holidays. Here's to better days ahead in 2021, and more opportunities to work together in the new year.
---
Looking for some light holiday reading?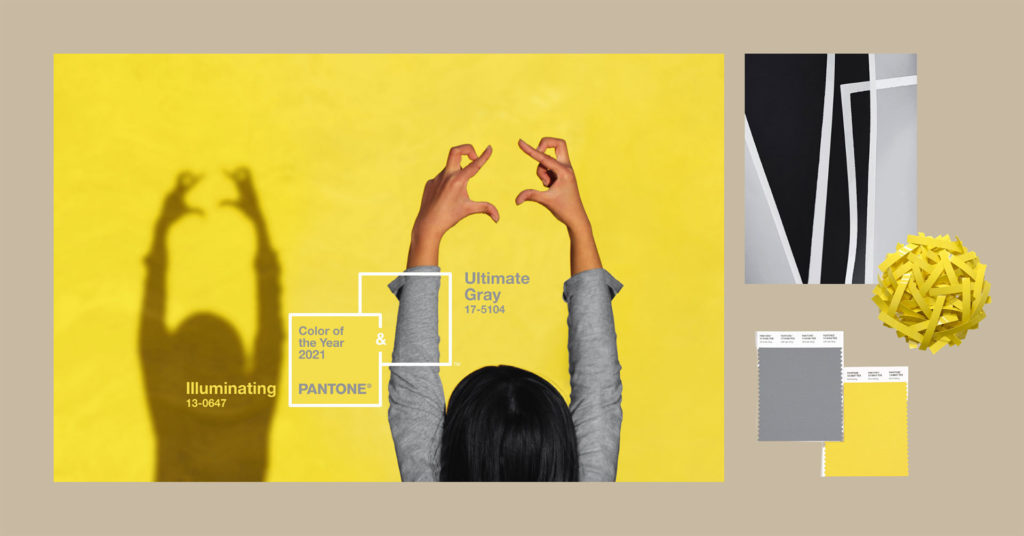 2021 Pantone Color of the Year