In these "unprecedented times," the job of architects, designers, purchasers, and manufacturers has become all the more difficult, from shipping issues and tightened budgets to vendor shortages and hiring woes. At HD Expo's Social Hub, sponsored by KBAA, a panel of design and purchasing teams came together to discuss those big issues and offered their keys for resolving those issues and ensuring a streamlined concept to completion.
Key No. 1: Communicate.
When it comes to managing both designer and purchaser expectations, all panelists agreed there's really one solution: communication. Pick up the phone, be open about what's going on, be realistic in your conversations, and don't overpromise.
That communication must also extend throughout the entire project, not just the beginning stages. For example, all designers on the panel agreed that finish sample approval via photo simply isn't as effective, and encouraged attendees to explain to owners and GCs the importance of waiting on those samples—even if it delays the schedule—to see the finishes and details in person.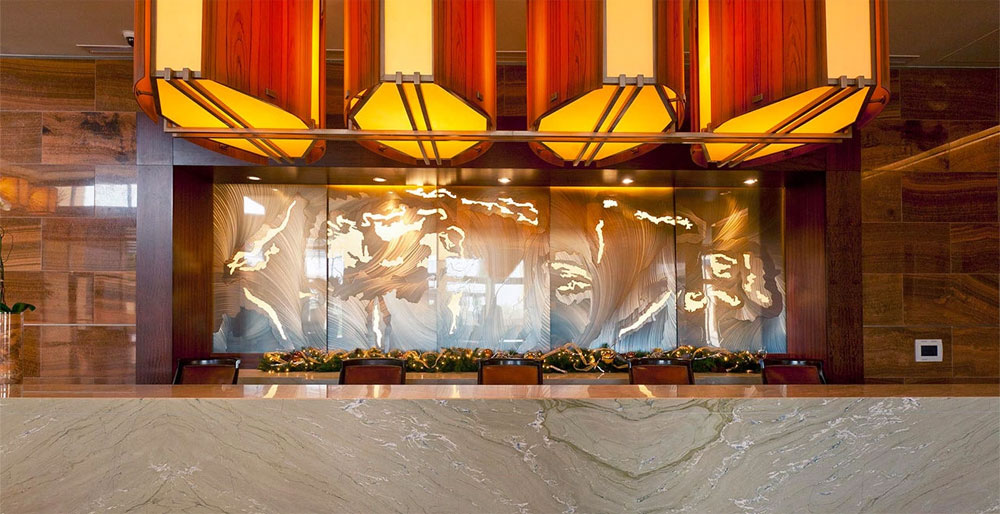 Key No. 2: Be open about budgets.
Along those lines, Jasmine Brevik, director of hospitality at Absolute Procurement, said it's vital to be open and honest about budgets.
"Start with the specifics; it'll help everyone," she said. "The more we're given, the better. … We're trying to make what you've sent happen. That's how you get misled in the end."
There's a million ways to get creative about budgets, concurred Kellie Sirna, Studio 11 Design, but that's only possible if open and honest conversations with ownership are happening.
Mirriam Torres's firm, Parker-Torres Design, goes so far as to reject projects without a budget to avoid what she called the "value engineering" process. The reason she's able to do that, however, is because of the strong relationships she's built with ownership over the years, who trust her and understand the "why" behind that stance.
Key No. 3: Produce good specs, and on the other end, shop drawings.
One of the most demanding, yet important, steps of the design process is creating specs (and, for purchasers and vendors, shop drawings), which some panelists argued is just as important as the end product.
"It's our responsibility to produce good specs," Torres said. "That's how we get return clients."
Beyond that, if specs aren't complete or accurate, it can also delay the project even longer—which any designer knows is something no one can afford in this "New Normal."
A few tips for better specs and shop drawings:
Explain to clients that shop drawings aren't just for height and width, but are custom and an important part of hte process for which time needs to be accounted.
Double check that any feedback or redlined items are changed and corrected prior to sending off a new round.
If possible, have shop drawings completed domestically.
Keep in mind that approval may take three or four rounds, so factor that into lead time.
If specs change, floor plans need to be updated, too, to ensure a smooth install.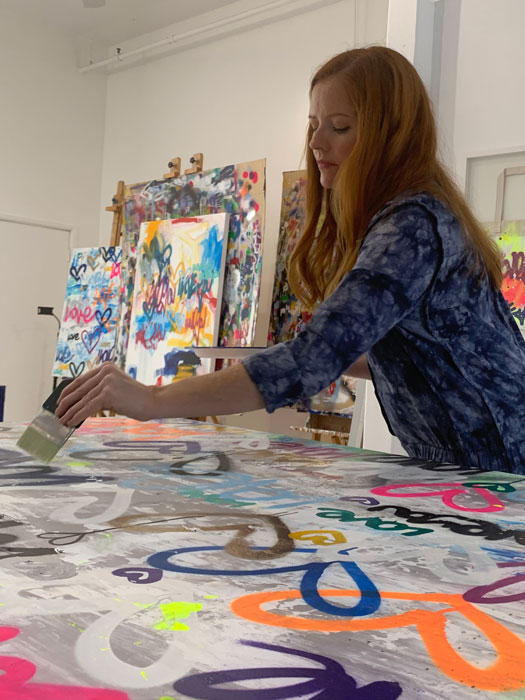 Key No. 4: Properly vet vendors.
Although creating bid lists and finding new manufacturers and vendors has become an even bigger priority (largely due to the pandemic), that doesn't mean you should lower your standards for finding new manufacturers. In fact, the panelists agreed now's the time to go deeper in your vetting. The best vendor, they agreed, is one who invests in their reps, goes above and beyond and who can help projects succeed in the times they're given.
The panelists suggested asking the following questions while vetting vendors, with the goal of asking deeper questions to gather more valuable and practical information:
Who's leadership and can their phone numbers be shared?
Where are you located and can I come see you?
Can I see examples of actual work completed?
Who are past clients with whom you've worked?
Can you talk to our junior and mid-level designers?
---
A smooth design process is the goal of every KBAA project, and that's built firmly into how we work.