We recently asked Kevin to share with us a few of his memories from the past 25 years at KBFA. Watch the video we put together of his answers to hear stories straight from the man himself.
FOR A FAMILY BUSINESS, IT'S ABOUT MORE THAN 25 YEARS
Any business that has been around 25 years has stories to tell about lessons learned, relationships built, and challenges overcome. For a family business like KBAA, those 25 years are just part of the company's history. As we continue to move through these unprecedented times, our team is taking a moment to celebrate how far we've come and remember the values that got us this far. After 25 years, we still believe that big things happen when you pick up the phone, that every room can be transformed by a great piece of art, that relationships matter, and that having fun is part of the job.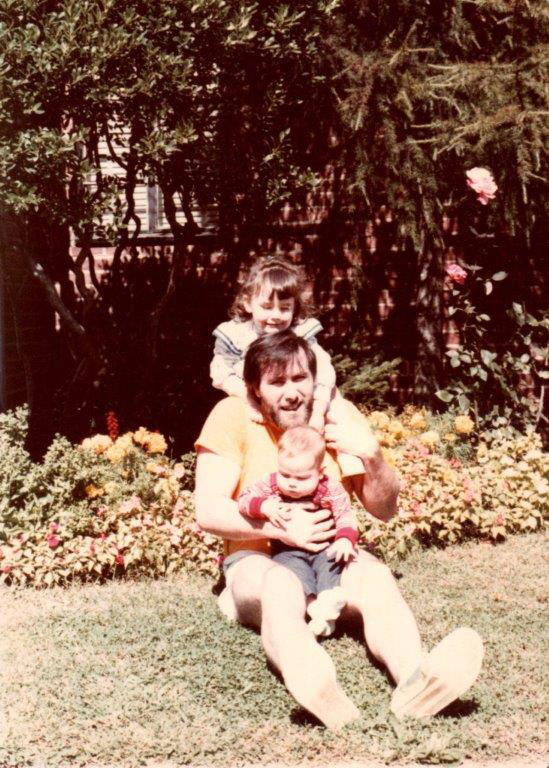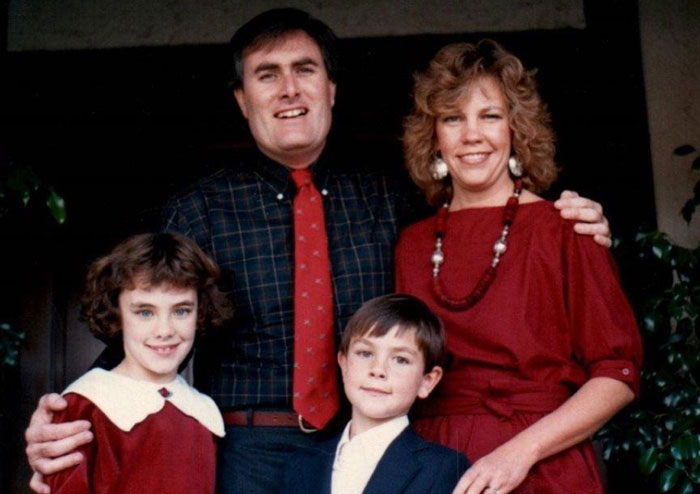 Future leaders in hospitality… and family COO, Linda Barry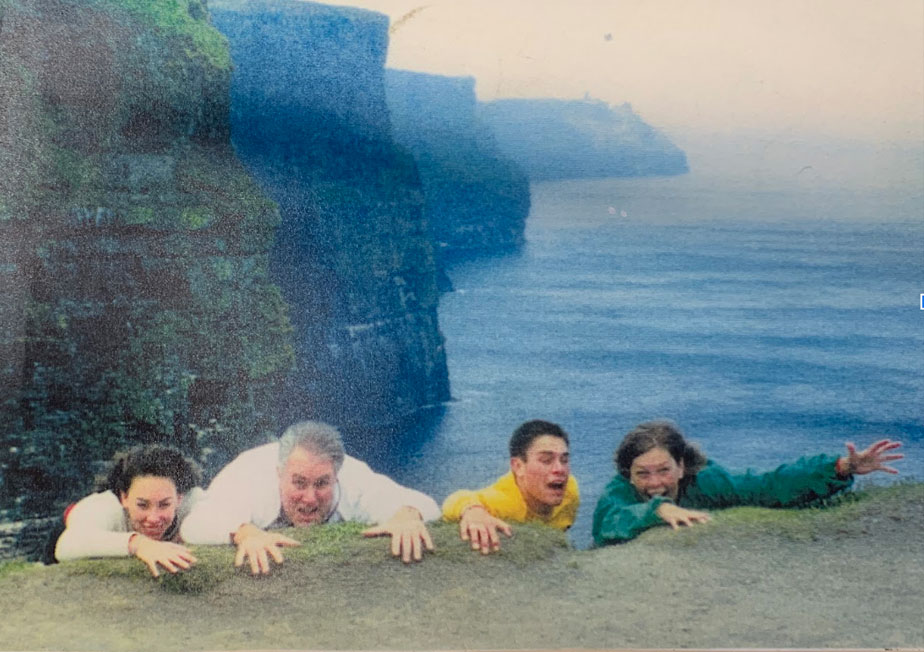 Trust us: we know frame-worthy when we see it!
BACK WHERE IT ALL BEGAN
In 1995, Kevin Barry started out on his own working out of a showroom on Melrose in Los Angeles.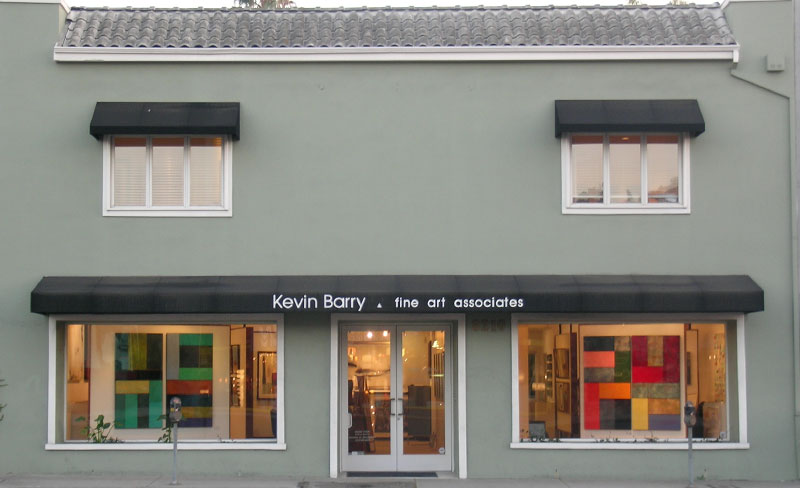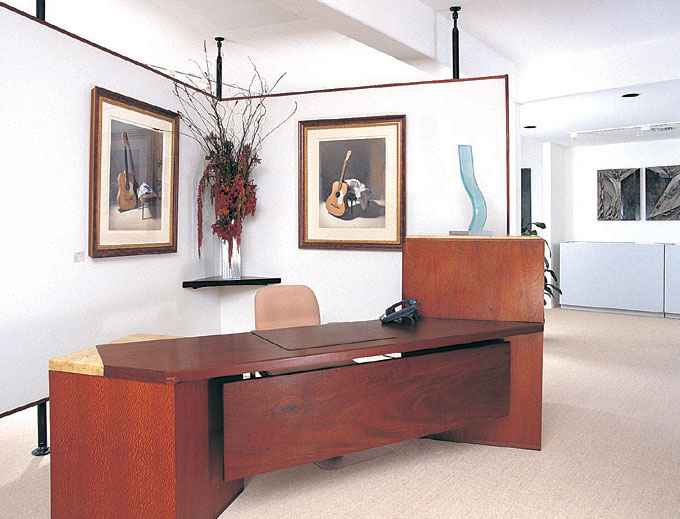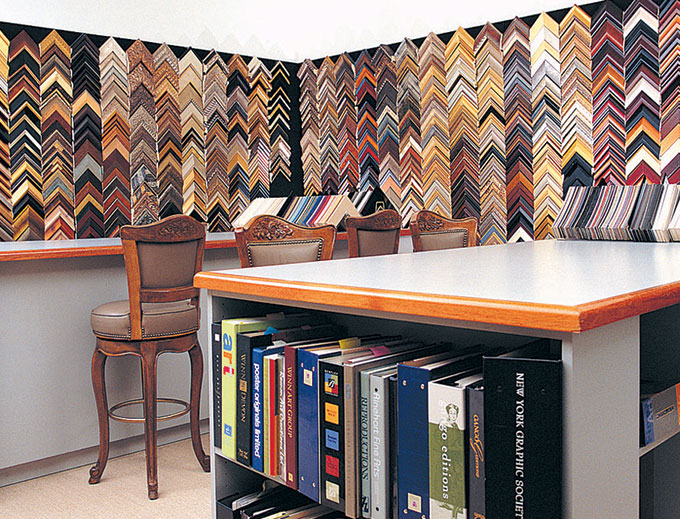 By building relationships and gaining a reputation as a reliable resource to find the perfect piece of art for every room every time, Kevin grew the company to what you see today.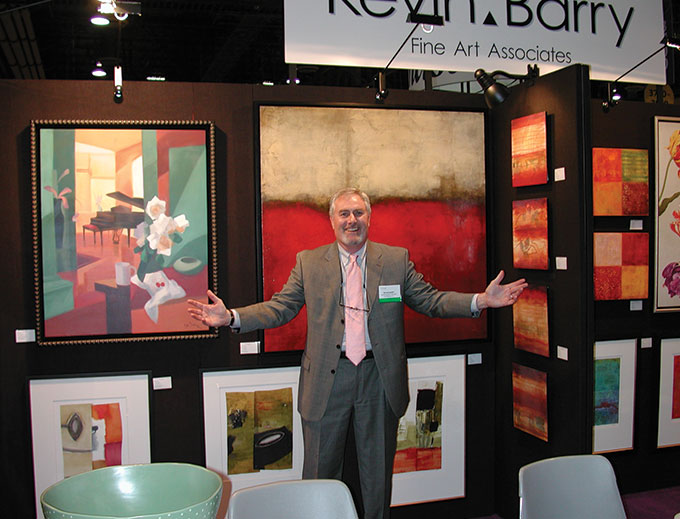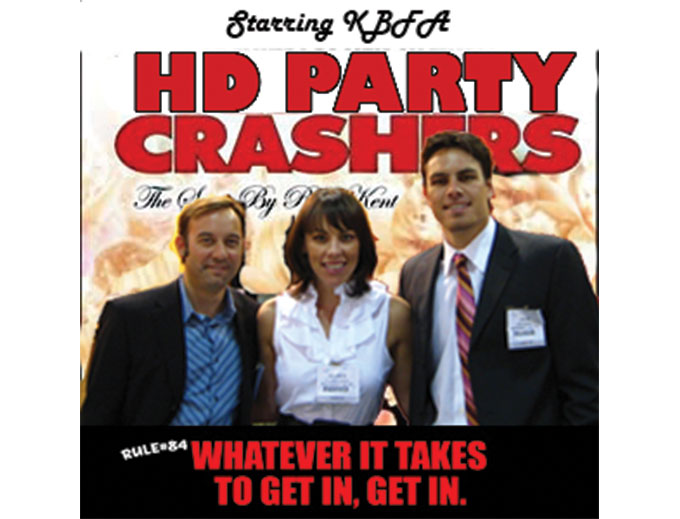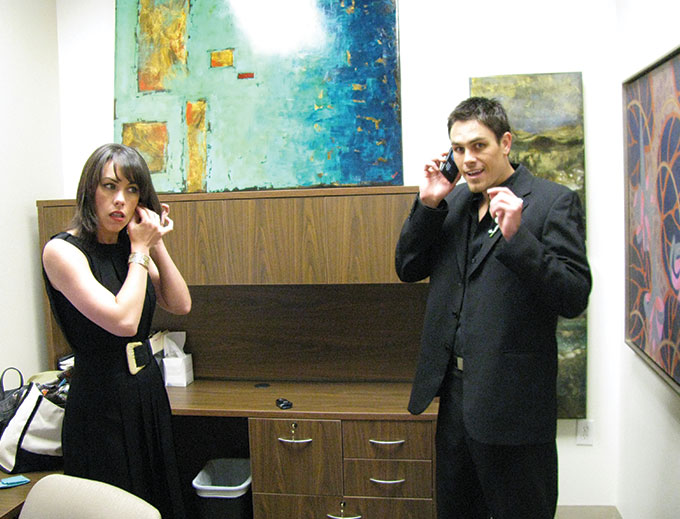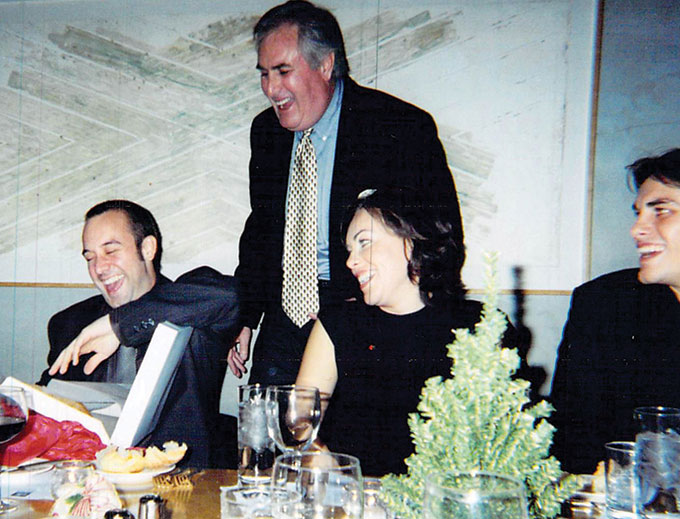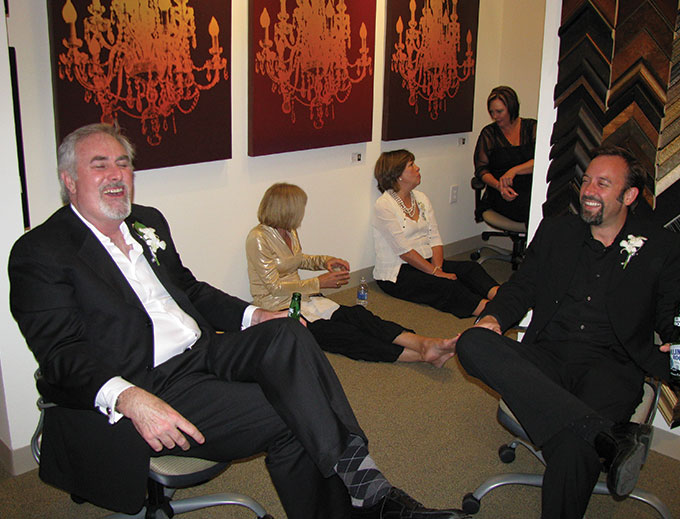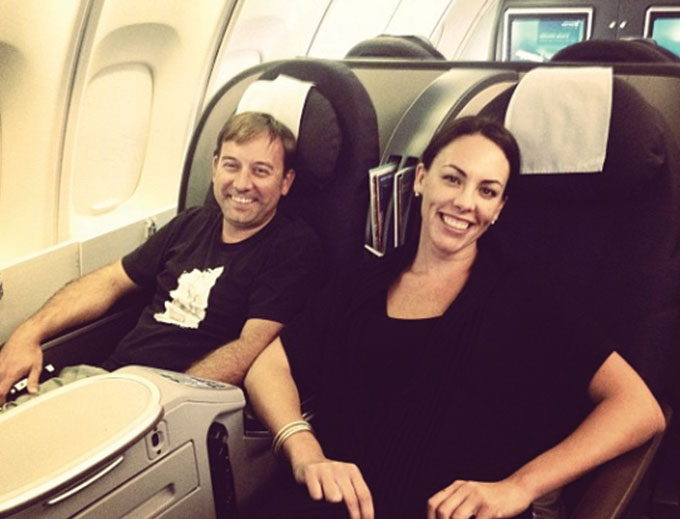 As the namesake of our company and the team's biggest cheerleader, we truly wouldn't be here today without him.