At KBAA, we believe that whimsy and wonder aren't confined to the realms of art and design; these notions are simple mindsets that can make life better. They inspire ideas, curiosity, and joy, serving as the very spark that helps us create engaging work, weave imaginative tales, and reimagine spaces to better serve the people who inhabit them.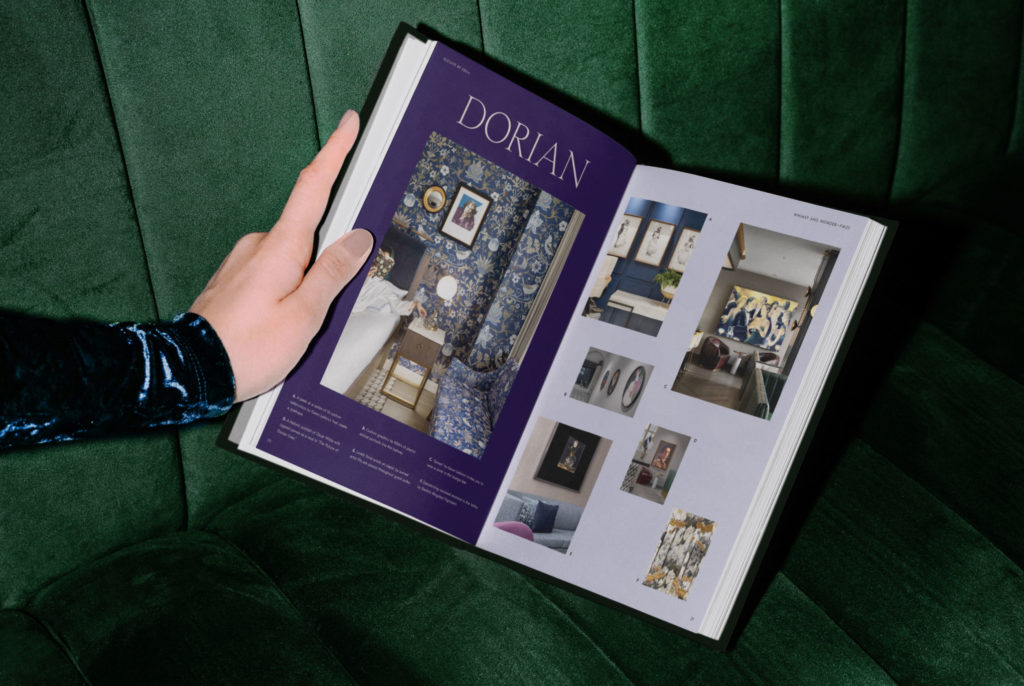 A peek at what's inside our new digital publication.
As the cozy season begins to take hold, we find ourselves drawn to the delight of discovering wonder within snug moments. Crisp air, a brisk breeze, and the soft glow of evening lights create a feeling of nostalgia and imagination. This sentiment is wholeheartedly embraced by KBAA, as you'll see in our latest edition of ELEVATE.
With the release of this second edition, we invite you to join us in a journey of creative exploration and inspiration throughout the fall and winter seasons. Art and design can always change the way we perceive reality, and now is the time to consider it more than ever before. As curators of whimsical work in even more whimsical spaces, like the Fairmont Banff and the The Dorian, Autograph Collection, we're excited to lead you through another selection of some of our favorite moments from throughout the year.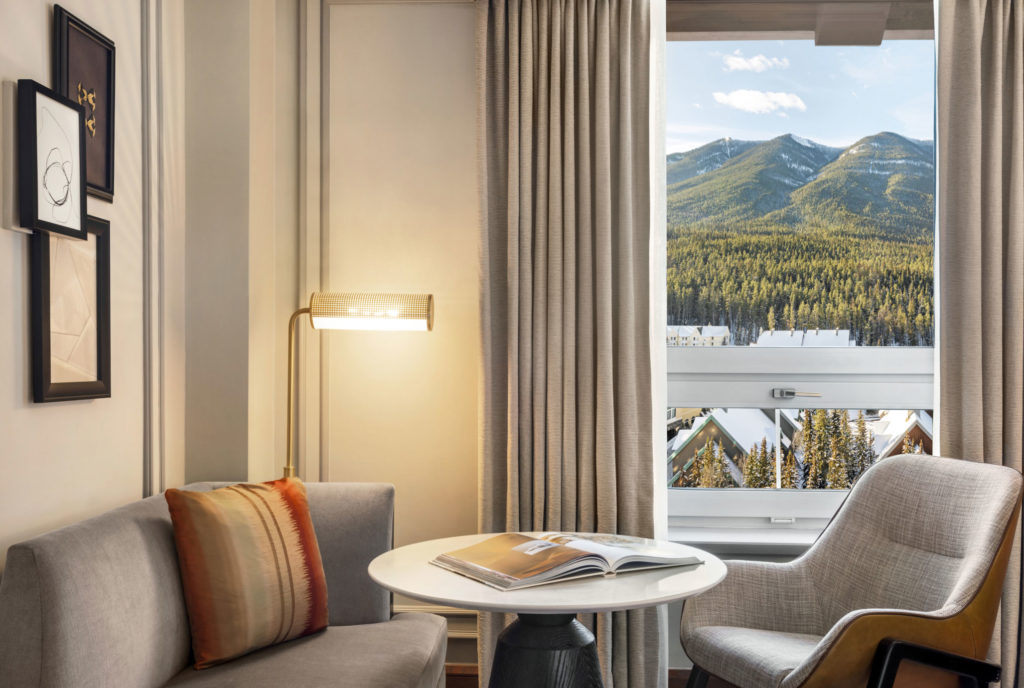 Engaging elements of a mini gallery wall at the Fairmont Banff are aimed to evoke the moodiness of nature from artists like Laura Prill.
As the days grow shorter and the nights become more cozy, let this second edition of ELEVATE be your guide to the magic of art & design. Embrace the whimsy, discover the wonder, and elevate your imagination with us.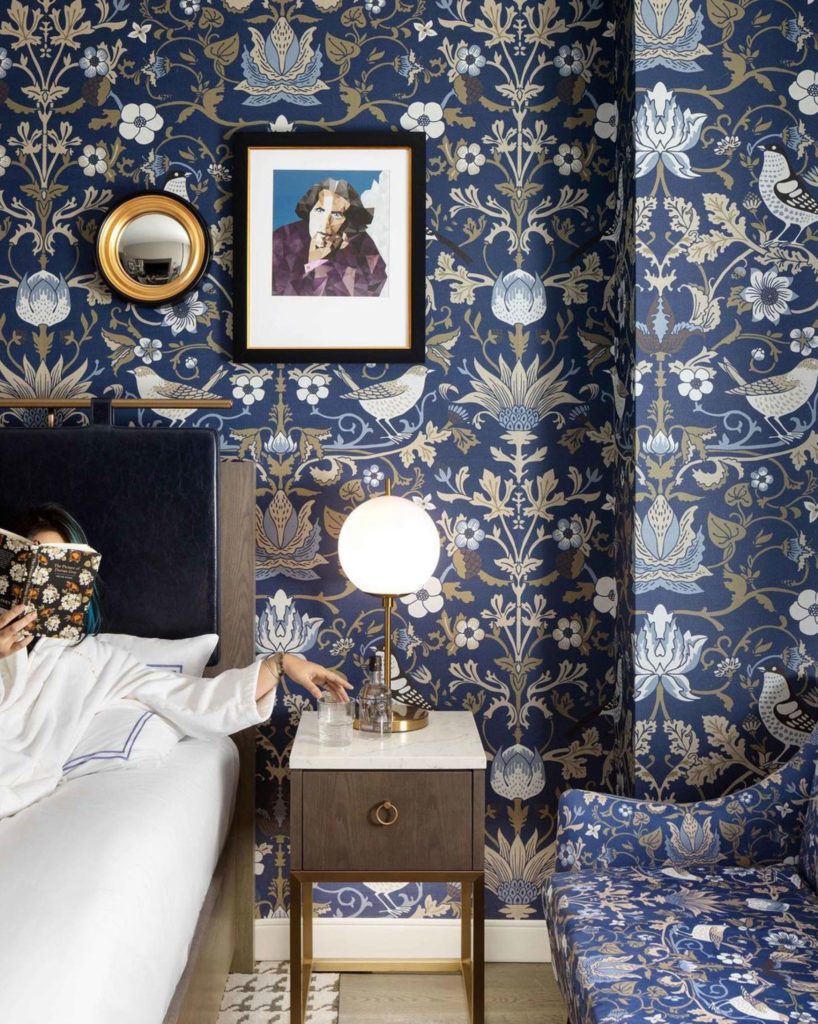 A Portrait of Oscar Wilde by Liz Schnurstein of KBAA's graphics team playfully looks over the room at The Dorian, Autograph Collection.