Located in historic Calistoga with a world class vineyard steps away, Four Seasons Napa Valley offers guests an unparalleled getaway. Whether you're looking for an extended stay or trip to the spa, the incredible views of the Palisades mountains offer a stunning backdrop for an unrivaled experience.
KBAA partnered with HBA San Francisco with the goal of curating art that is both local and purposeful to Napa Valley. This month we're telling some of the stories behind the art selections in the public spaces and guest rooms.
Ceramic Statements
NBC Pottery, a husband-and-wife team from the small town of Angwin, CA (just a few minutes from Calistoga), created many of the stunning sculptural pieces throughout the resort. KBAA had the opportunity to visit the studio of artists Will and Nikki Callnan to discuss their collaboration in creating these one-of-a-kind ceramics that help tell the rich story of Napa Valley.
Behind the front desk, 24 ceramic hats—covered in varying levels of gunmetal glaze to create an ombre effect—made by local artists NBC Pottery are reminiscent of those worn by the farm and ranch workers of the region.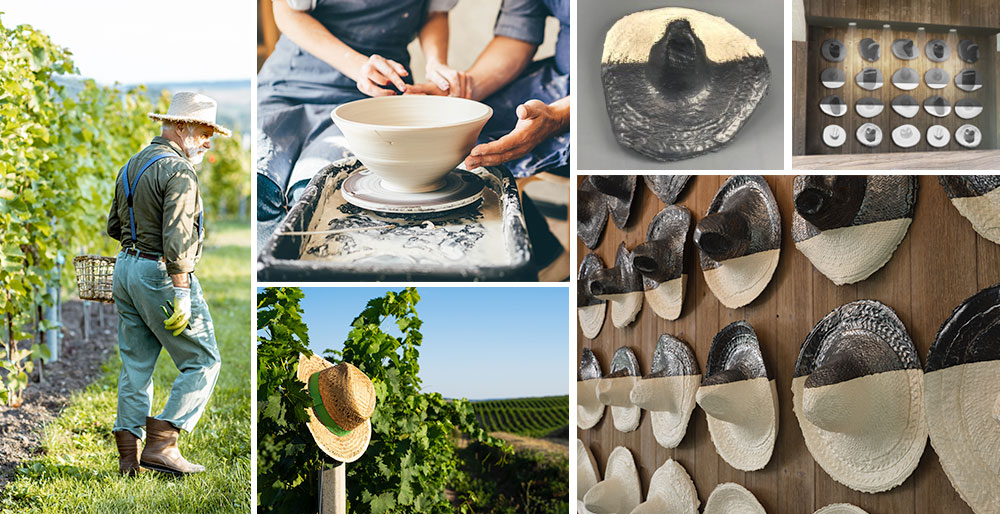 Another art installation by NBC Pottery can be found elsewhere in the public areas, including several large ceramic tablets hung from rope along nearby corridors. Each has been partially glazed in a warm color palette reminiscent of local fall colors and the rich clay soil of Southern Napa. In the afternoons, the tablets play beautifully off the warm changing colors as day turns into evening.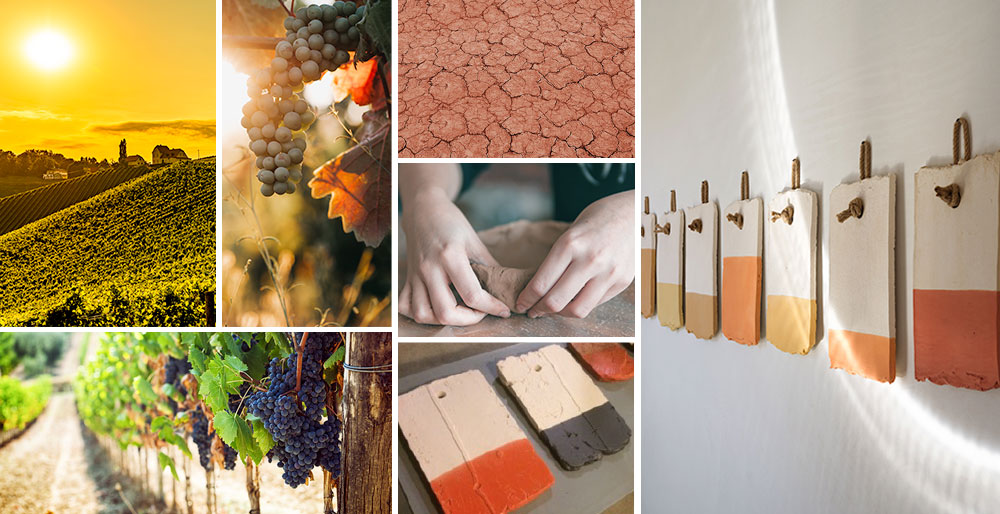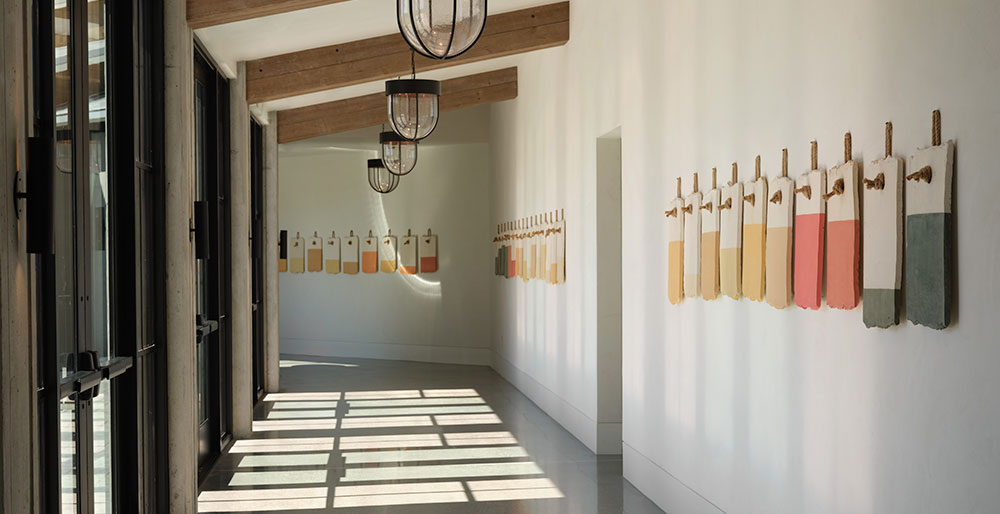 A Nod to Napa's Past
Upon entering the lobby, a large-scale wood relief by Bay Area artist Carmen McNall honors the landscape and abundance of the area (via the carved patterns in the background), as well as the Hispanic women who worked with those fruits to shape the future of the region.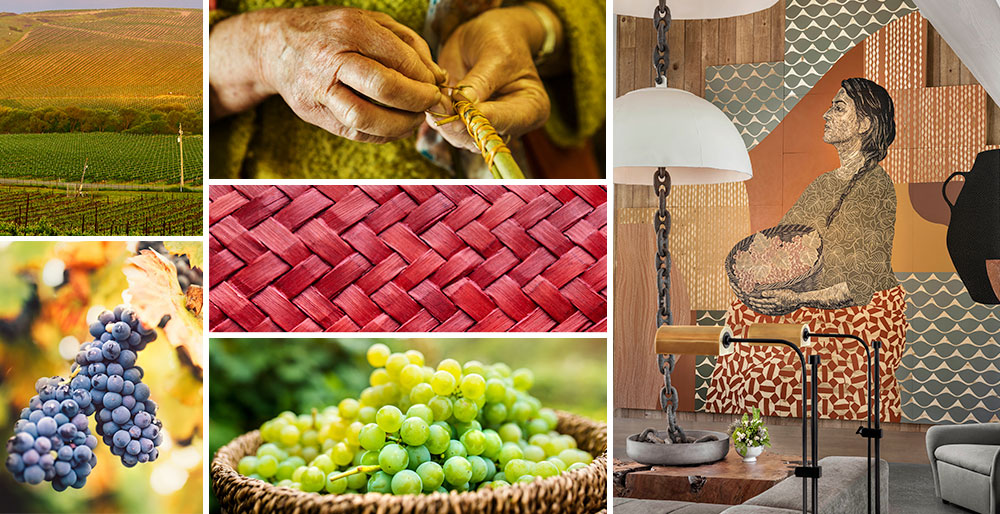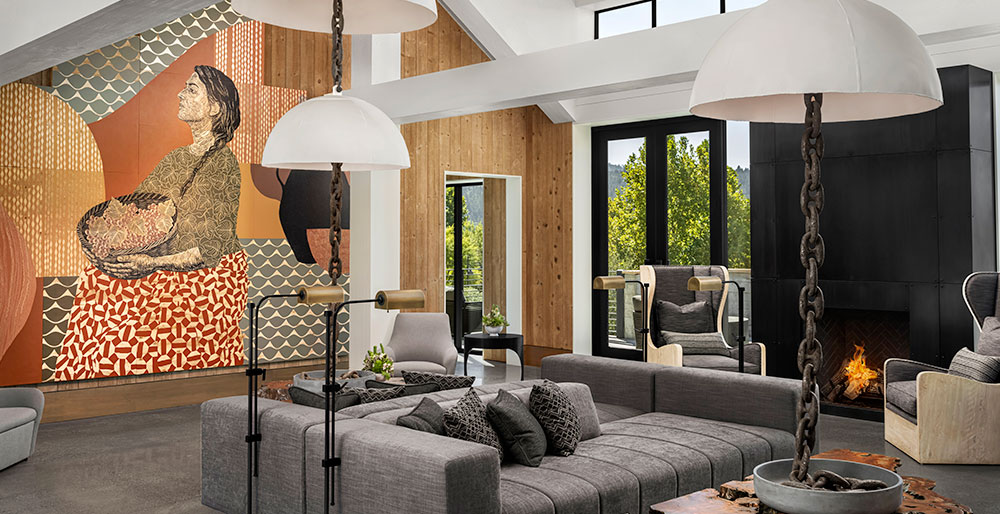 More Than a Passing Glance
Grapevines also play an important role in one of the property's meetings rooms. Sonoma-based artist Carrie Donovan selected reclaimed grapevine burls sourced from local vineyards.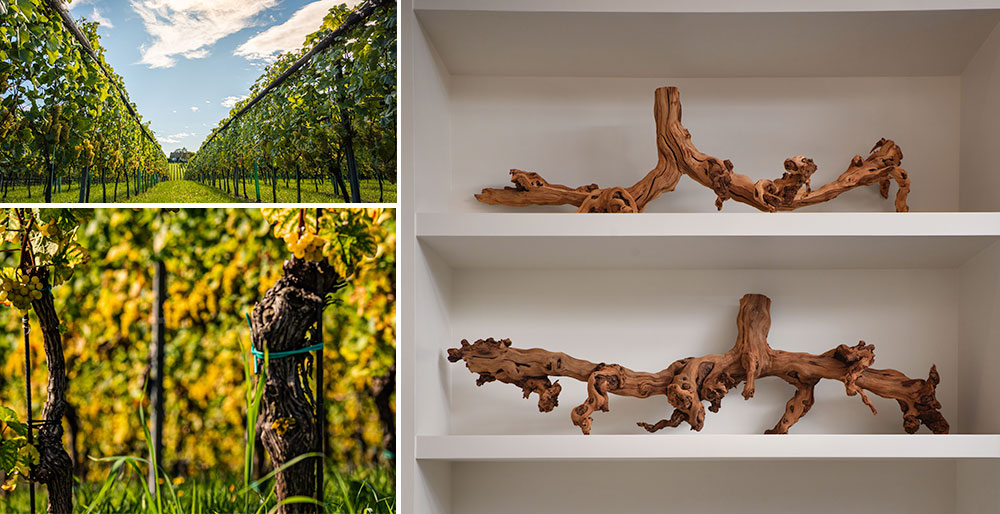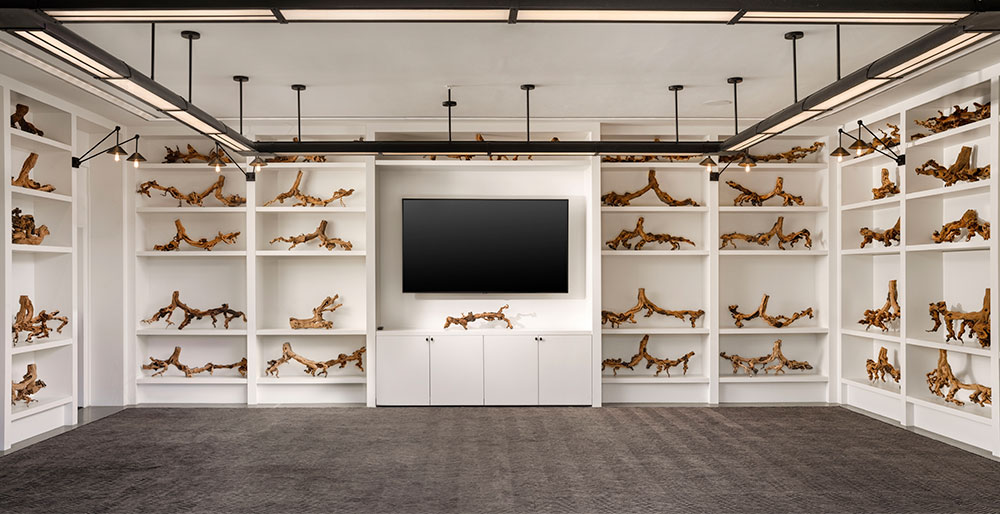 The second room has shelves filled with found book pages mounted artfully on panels, evoking a sense of history and inviting guests to take a closer look.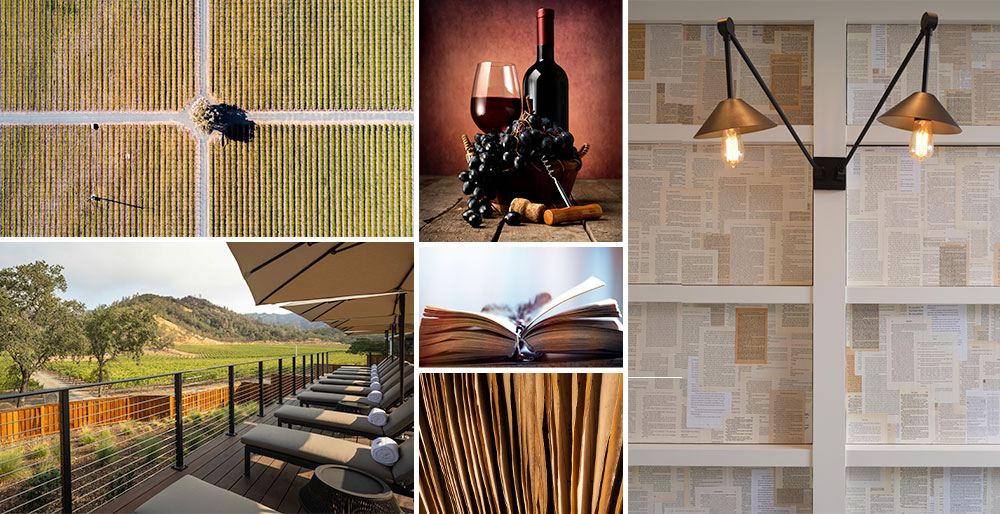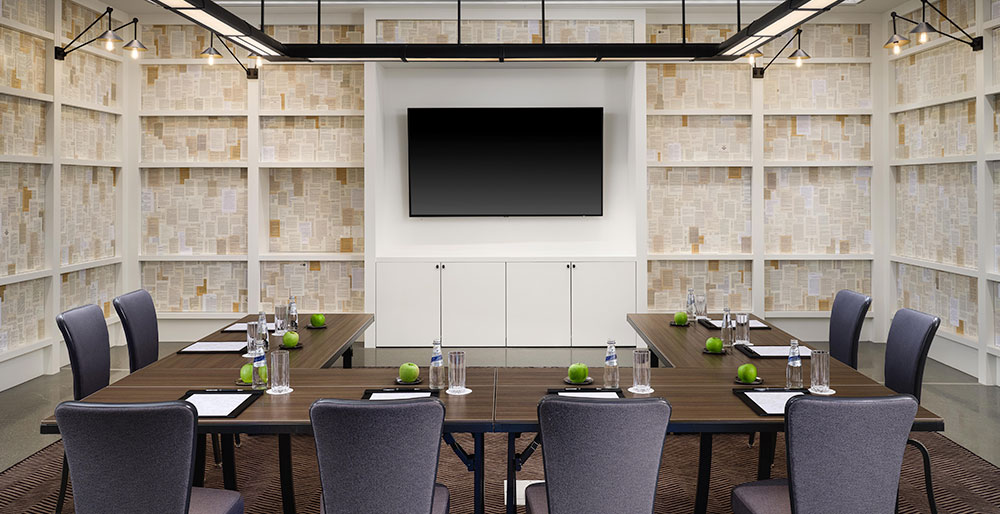 History Made Modern
Above each headboard in the guest rooms and suites are metal sculptural pieces inspired by Napa's most famous crop.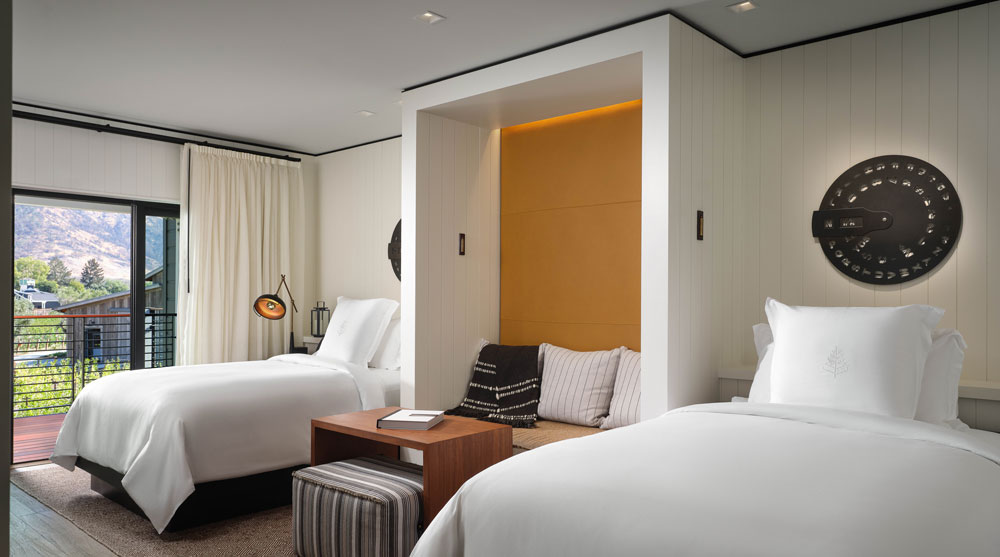 Bay Area-based artist Kyle Minor designed these discs to look like barrel stencils used to label vintages during the winemaking process.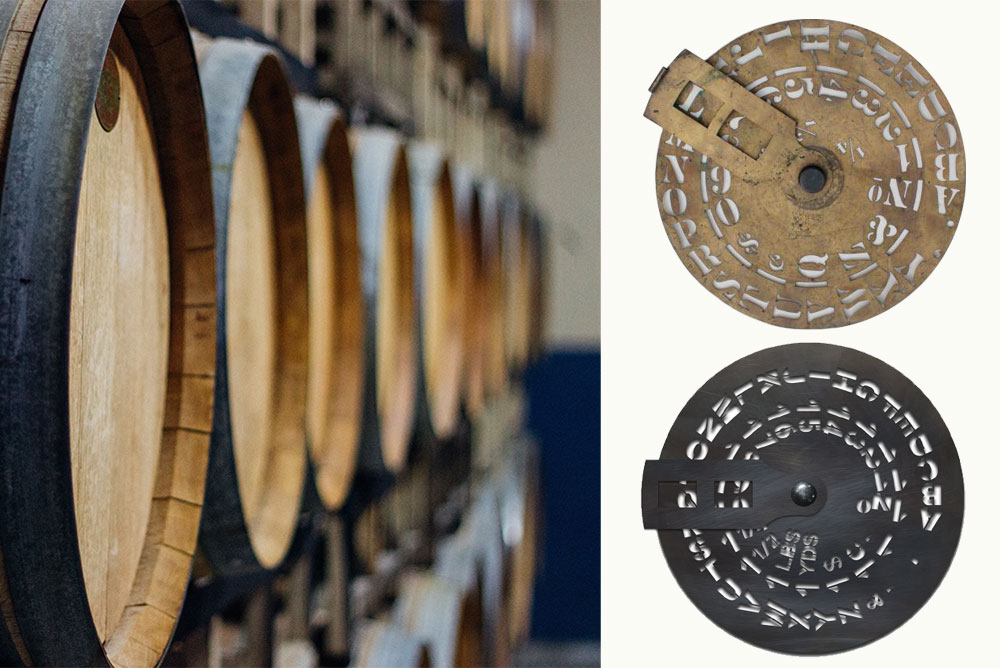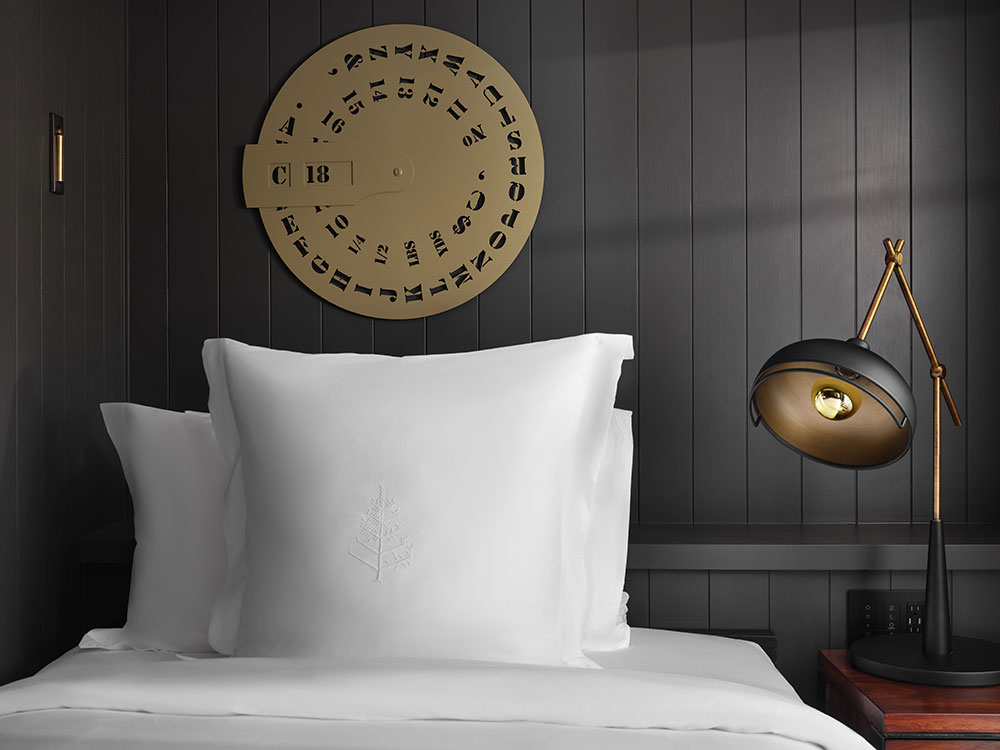 A Unique Touch
This is just one of the several hand-painted maps created by artist Nick Cann that can be found in each guest room and suite. The map depicts nearby points of interest and local topography.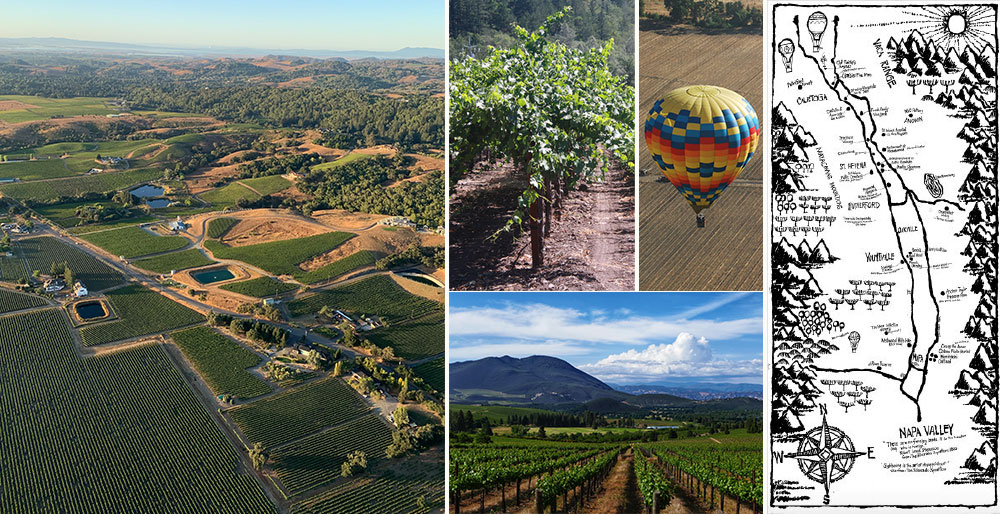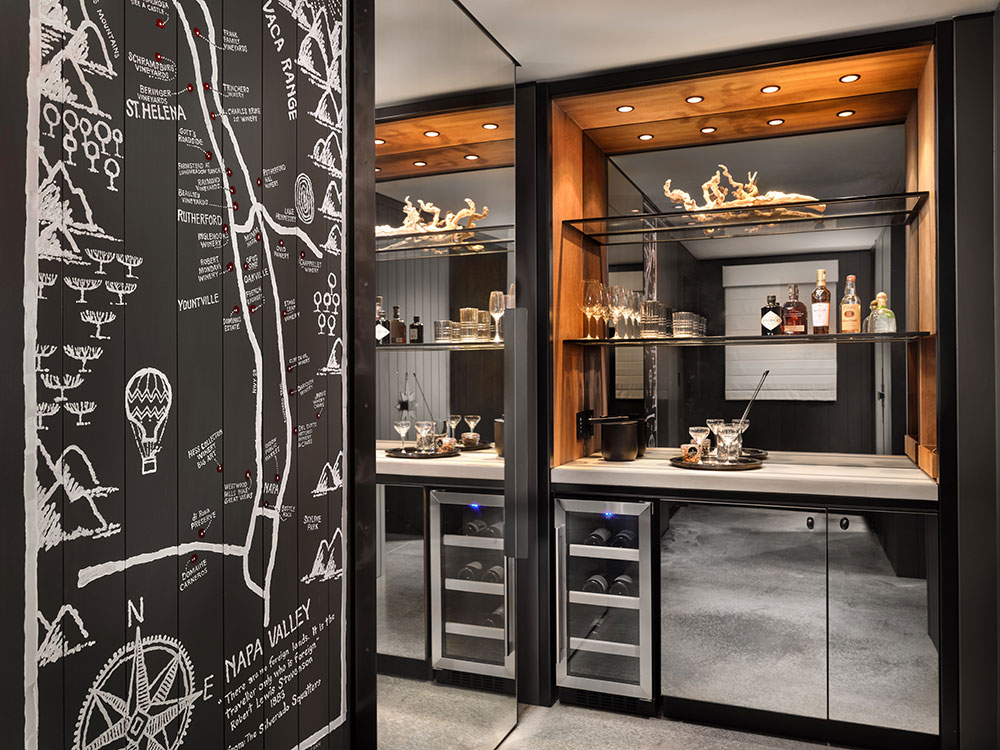 That's just a fraction of the stories behind the art at the Four Seasons Napa Valley. For more exclusive videos, stunning photos, and behind-the-scenes details about the artwork, follow along on Instagram, LinkedIn, and Facebook.