Over the past 25 years KBFA company has grown and evolved beyond anything founder Kevin Barry could have predicted. To celebrate and honor this growth we have embarked on some exciting changes.
Today we are reintroducing ourselves to the world as

Our rebrand comes at the end of a nearly year-long collaboration with Los Angeles-based boutique branding agency, Ludlow Kingsley. Ludlow Kingsley's resume highlights include the naming and brand identity for Parachute Home and the rebrand of Downtown LA's famed Grand Central Market. Together our two teams endeavored to visually translate the company's mission: to enhance the human experience through original art thoughtfully placed in everyday spaces.
While our name and look are changing, what remains constant is our commitment to elevating everyday spaces through visual storytelling.
Let us get reacquainted.
The KBAA Promise
We Listen Closely
Our team starts by learning as much as we can about you and your project. From brand consultation and site evaluation to reviewing approved interior design work, we collaborate with all partners in the project to understand your goals, timeline, and budget.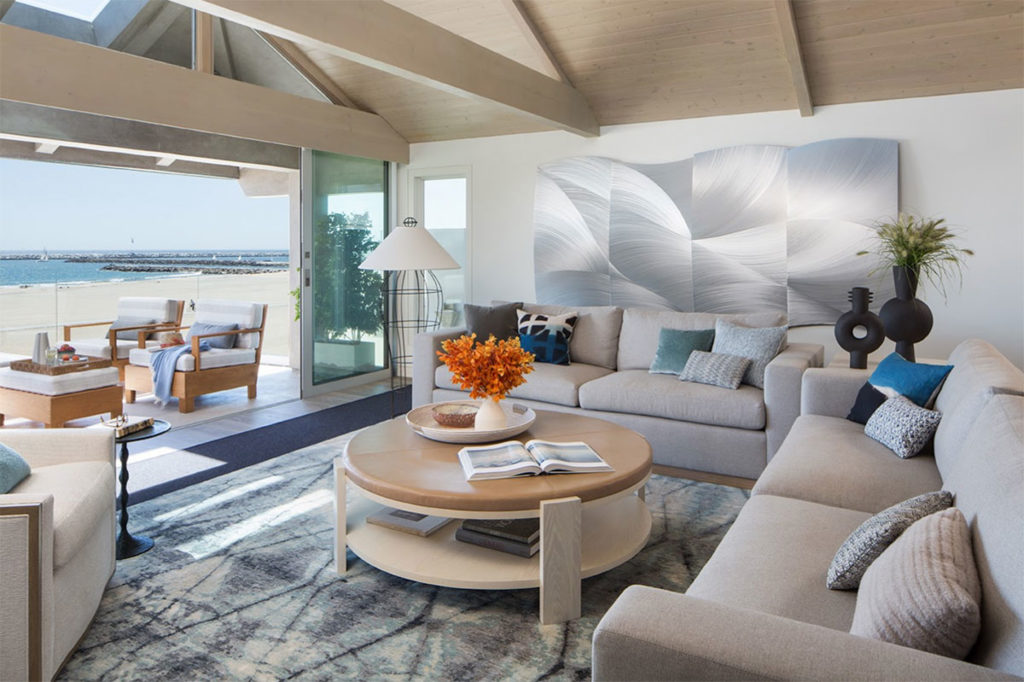 Photo from Playa Vista private residence. Chelsea Sachs Design, Photography: Meghan Beierle-O'Brien
We Dream Big
With your story at the heart of every project, we put together an art package specific to your needs and your narrative. Our KBAA Artist Database is full of incredible work to source from, and our artists and graphic designers help us create custom work perfect for your space.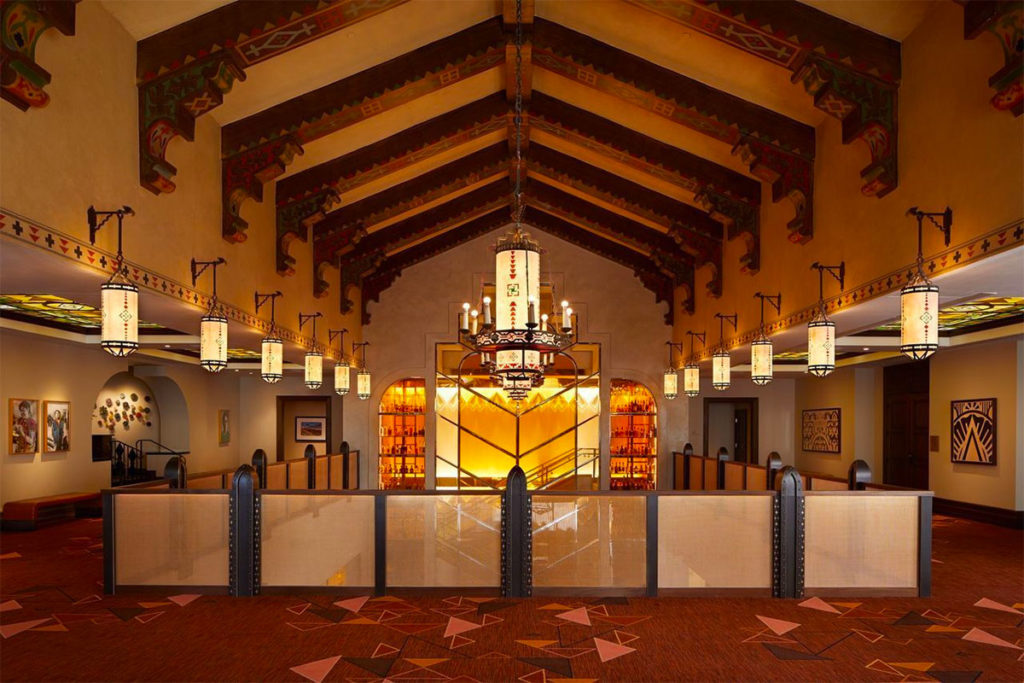 We Make it Happen
Once we've developed an approved art package, we move into production efficiently and effectively. When the art is ready, our team is equipped to personally install or advise on the installation in your space. With a project well done, we hope to collaborate with you for years to come.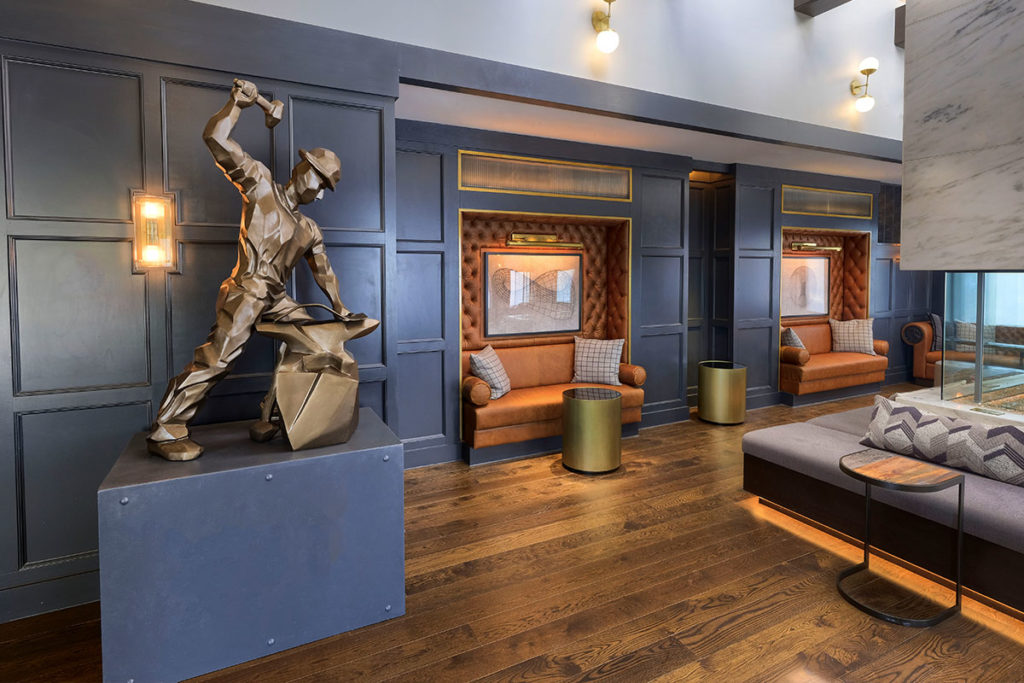 Photo from Union Club Hotel – Purdue University
---
Given our recent milestone, we'd like to share with you some recent projects that celebrate legacy. Explore how we use the storytelling power of art to curate experiences that immerse visitors and guests in the history of a place.