In 1984, Kevin Barry walked into the Hilton office in Beverly Hills for a hotel art project consultation. The rest, as they say, is history. Today, our team of 20 hospitality art consultants in San Francisco, Los Angeles & Las Vegas work one-on-one with global hospitality clients such as Hilton, Marriott, Starwood and Hyatt. Our artists appear in rooms and public spaces of at least one of the premier properties of every major hotel brand in North America. Put simply – when Kevin Barry had his revolutionary idea three decades ago, he was right.
Service, style, atmosphere – they all come together to create a memorable guest experience. KBFA hospitality art consultants work with an individual hotel or resort to define what this experience is, how it is communicated and how we can source art for hotels that enhances and complements it.
Our philosophy is about creative ideas and solutions for hotel art that inspire a guest, that reflect a hotel's ethos and make it both stand out, and feel like home. It's a complicated process.
Hotel guests change every week – even every day – and each one has a different perspective and preference. But our hospitality art consultants in Los Angeles, Las Vegas & San Francisco never shy away from a challenge.
Working in the field of hospitality fine art consulting for over twenty years means we intimately understand the business, and having personal relationships with many hotels means that you'll work with an art consultant who always find the right hotel art piece.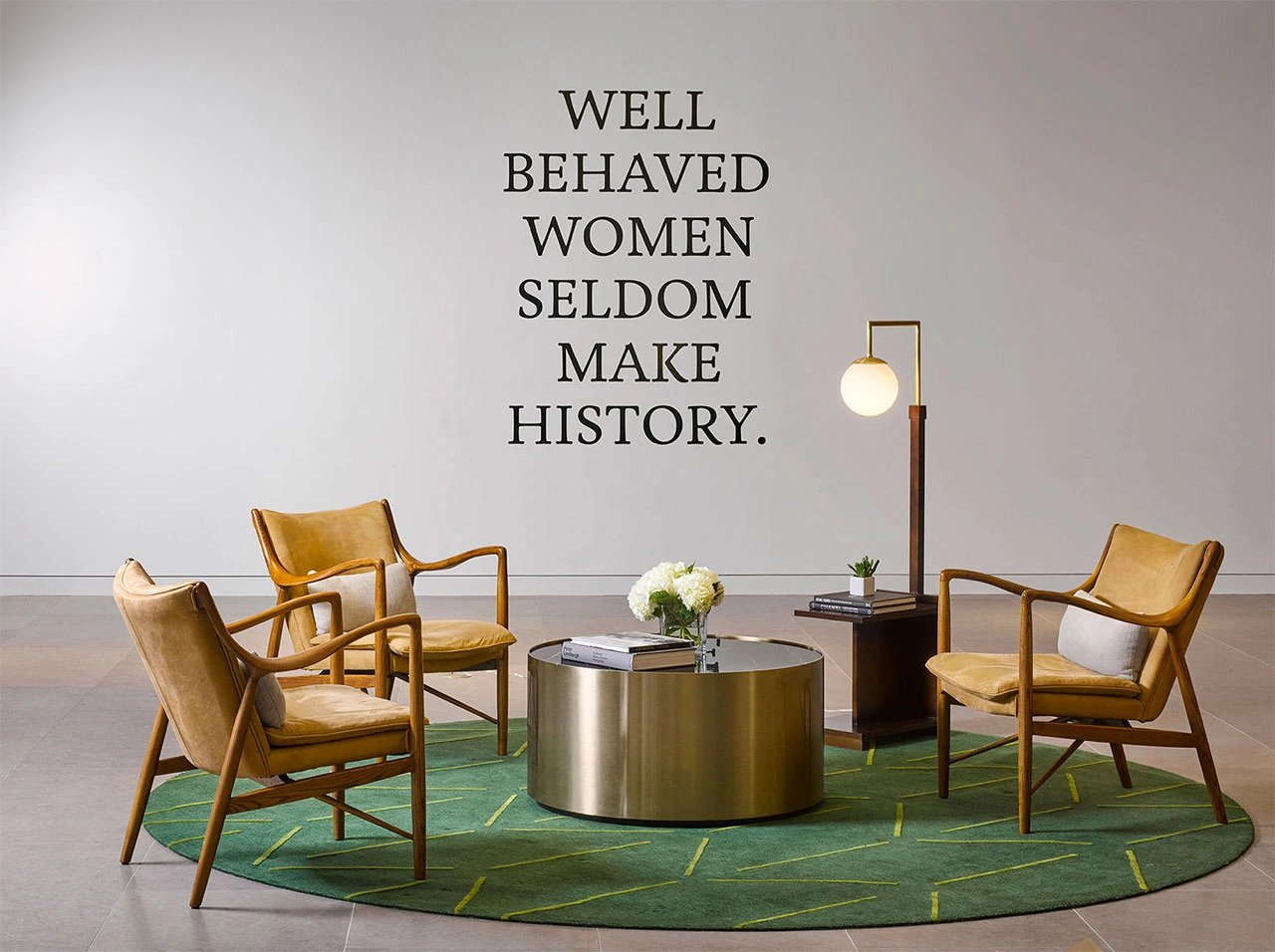 A respite after a busy day of business, a talking point in the lobby, a last glimpse before falling asleep: whether it is a sculpture collection running through the gardens, a collection of paintings that defines the style of a particular floor, or a special one-off, bespoke art work that adds gravitas to a statement suite, we use our connections to some of the greatest modern and contemporary artists to source art for hotels that is more than just an art collection; they are a conversation, a detail that makes a hotel feel like a second home.