In partnership with Lester, KBAA hosted experiential art-focused events across many of our territories. These new annual events are designed to bring a diverse group of designers, developers, architects, and purchasing partners into an unforgettable art-focused experience and conversation to inspire and rejuvenate. 
Los Angeles
At Xperience Los Angeles, KBAA hosted a selection of local clients to a thought-provoking artistic experience that started with an exclusive after-hours tour at The Broad of Takashi Murakami: Stepping on the Trail of a Rainbow followed by a private dinner at Otium.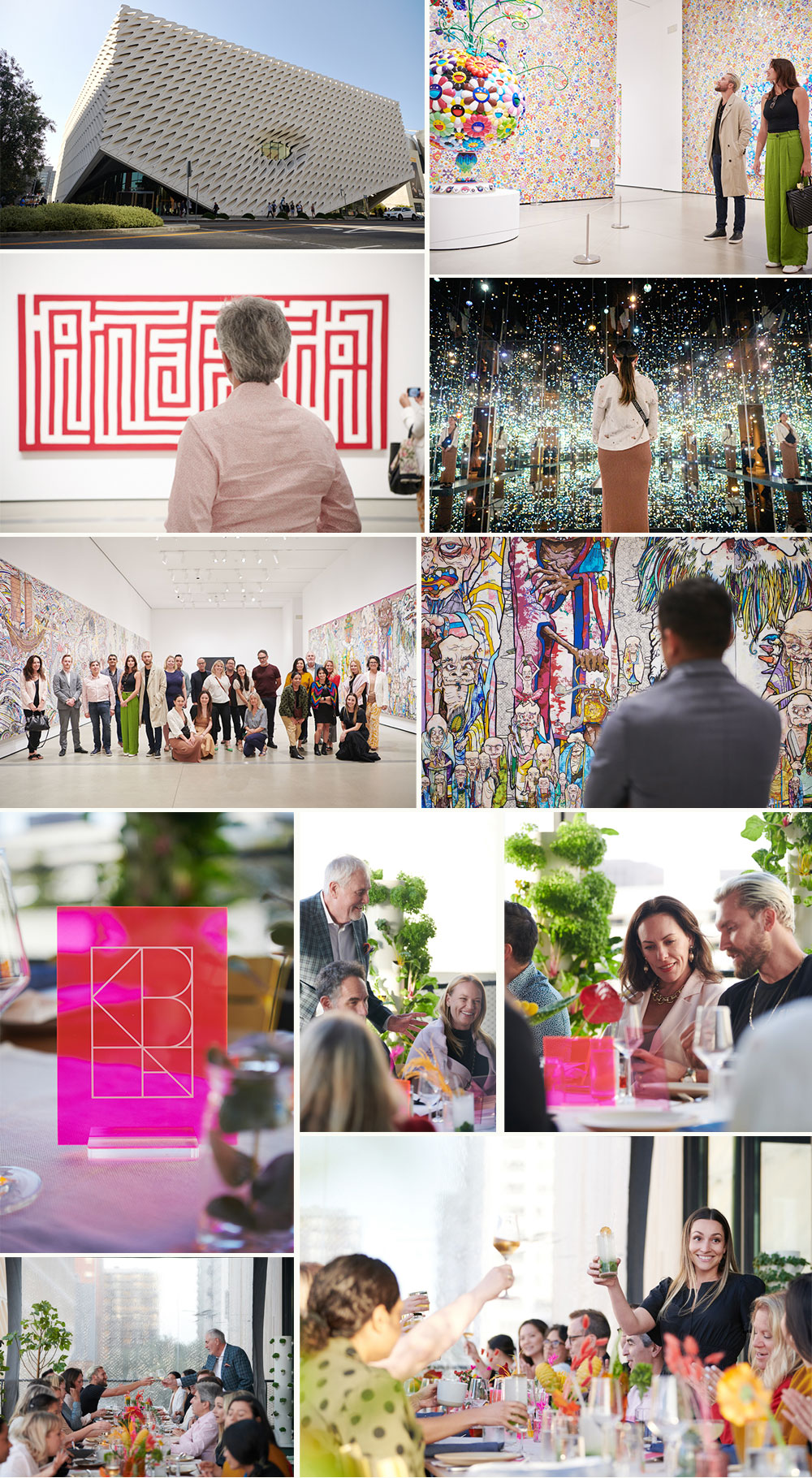 Napa Valley
Our next Xperience event in Napa was a rejuvenating afternoon of art, wine, and picturesque views at the exclusive wine country resort Four Seasons Napa Valley. Having recently completed the art curation of the property, our team gave our guests a behind the scenes tour of this locally inspired and sourced collection, a chance to make their own pottery with local artisans NBC Pottery, and a gorgeous meal amongst the vineyard.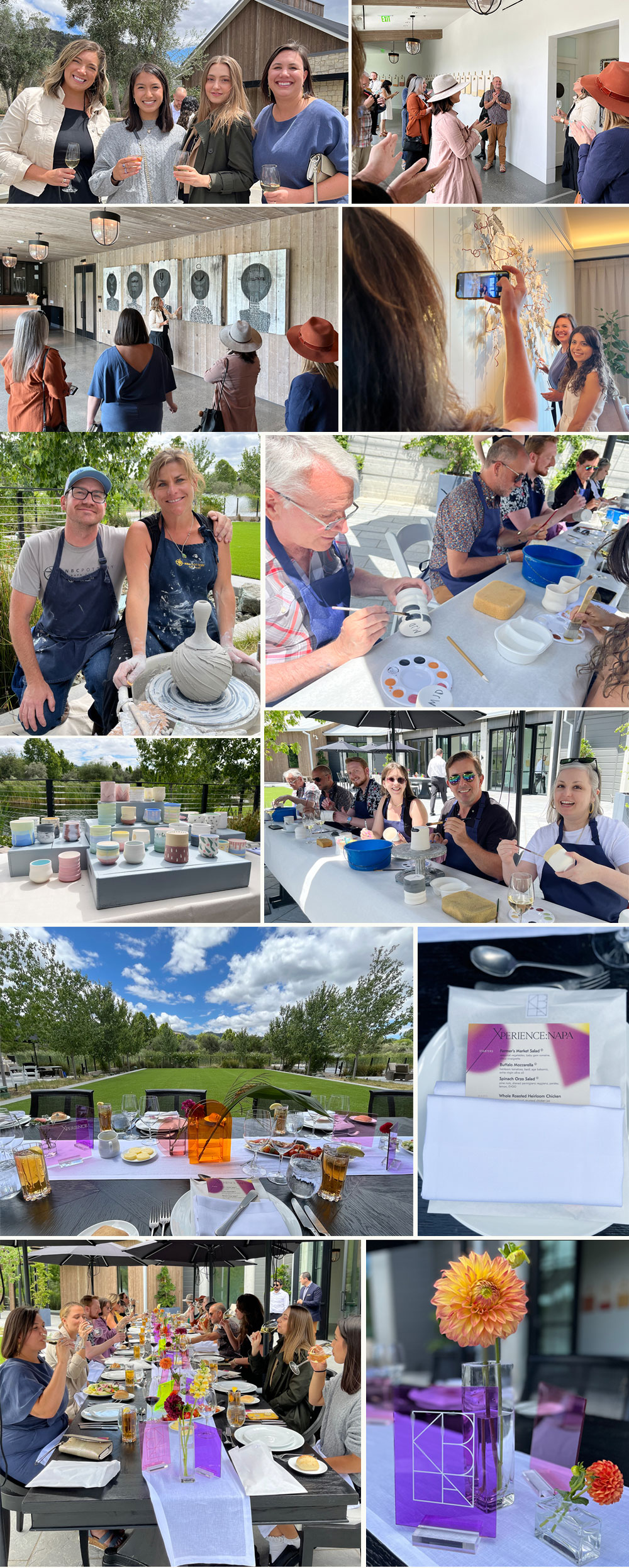 Washington DC
At our DC event, KBAA treated local designers, developers, architects, and purchasing partners to an exclusive after-hours tour at the Hirshhorn Museum for Yayoi Kusama's One with Eternity, followed by cocktails, conversation, and an exceptional dinner at Fabio Trabocchi's waterfront restaurant, Del Mar.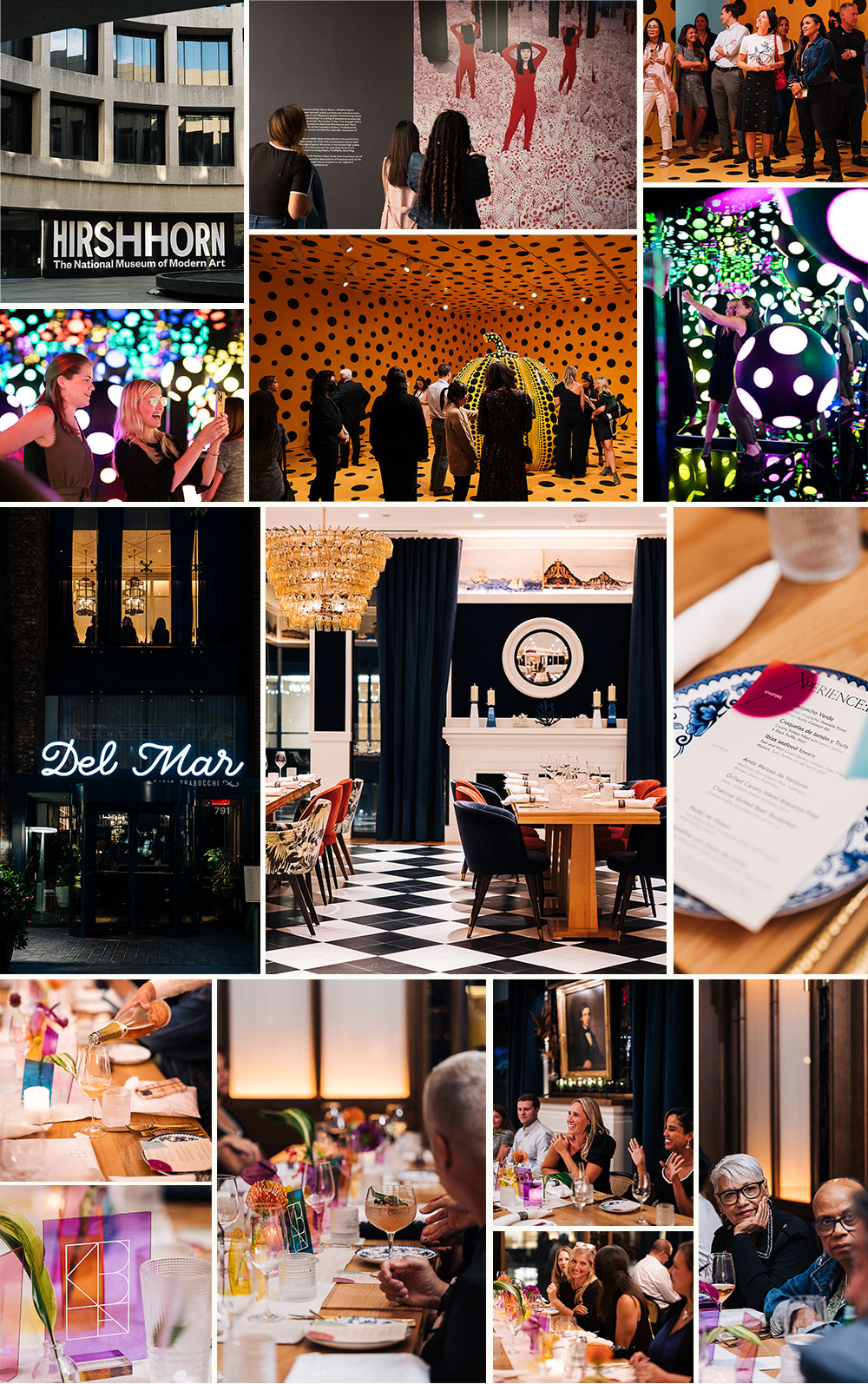 New York
Our last event of 2022 started with an afternoon at The Shoe Surgeon where our group of designers, developers, architects, and purchasing partners had the chance to create the custom sneakers of their dreams, which was followed with a lively dinner and drinks.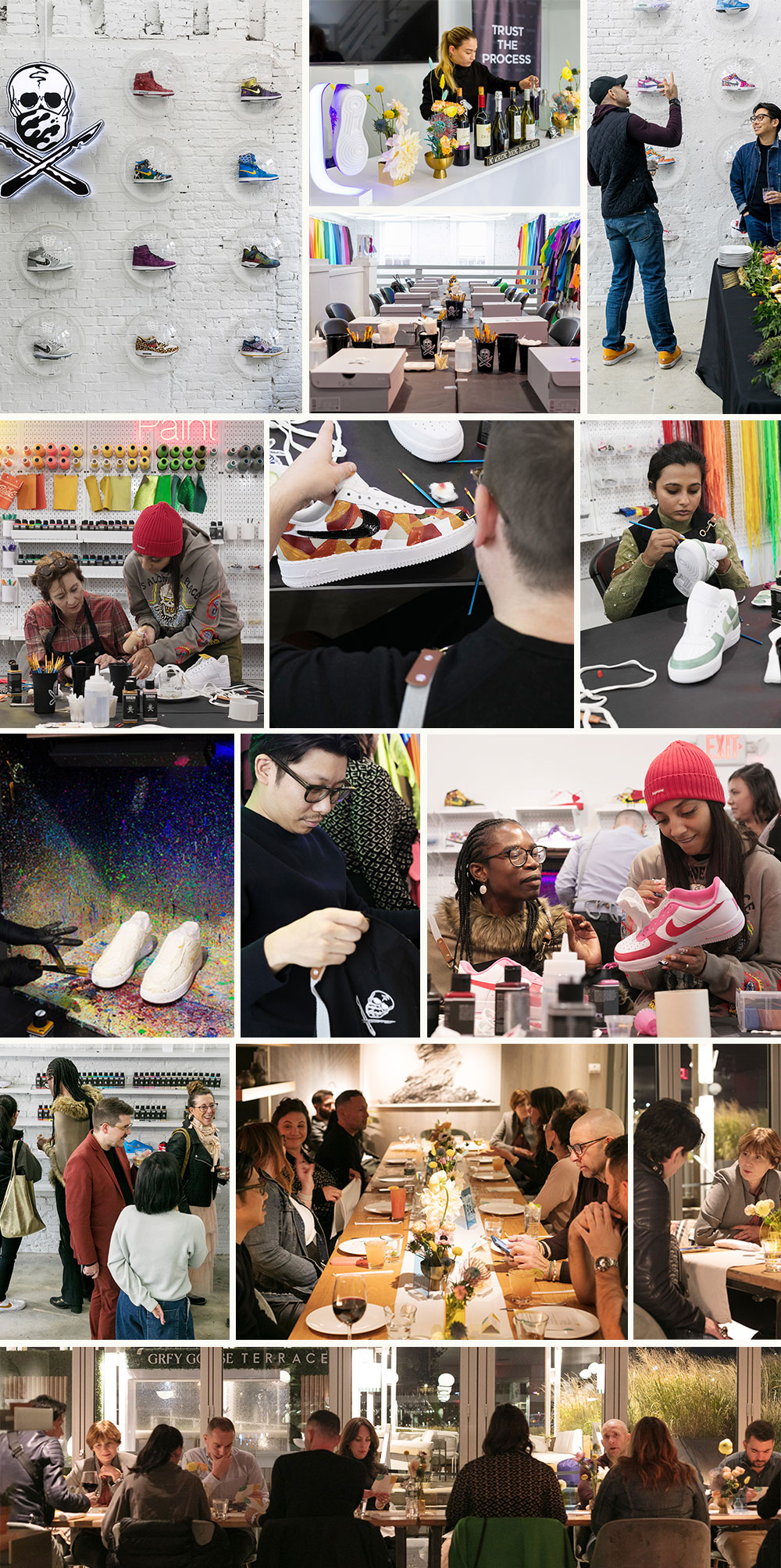 ---
Bringing together groups of hospitality professionals with a wide range of experiences and backgrounds led to inspiring conversations and unforgettable experiences. We look forward to sharing more about the exciting upcoming Xperiental events we have planned for 2023.